A Little About Us And Ways We Can Help
Haines City Economic Development Council was established in 2002 and is a 501c6 public / private not-for-profit organization. It is the purpose of the HCEDC to assist business and industry. We build relationships that will create opportunities and jobs for Haines City.


Cyndi Jantomaso, MEDP
President, CEO
Business & Industrial
Haines City Economic Development Council
Mobile – 863.206.0007

Barbara Peck
Administrator
Haines City Economic Development Council
---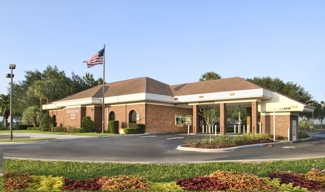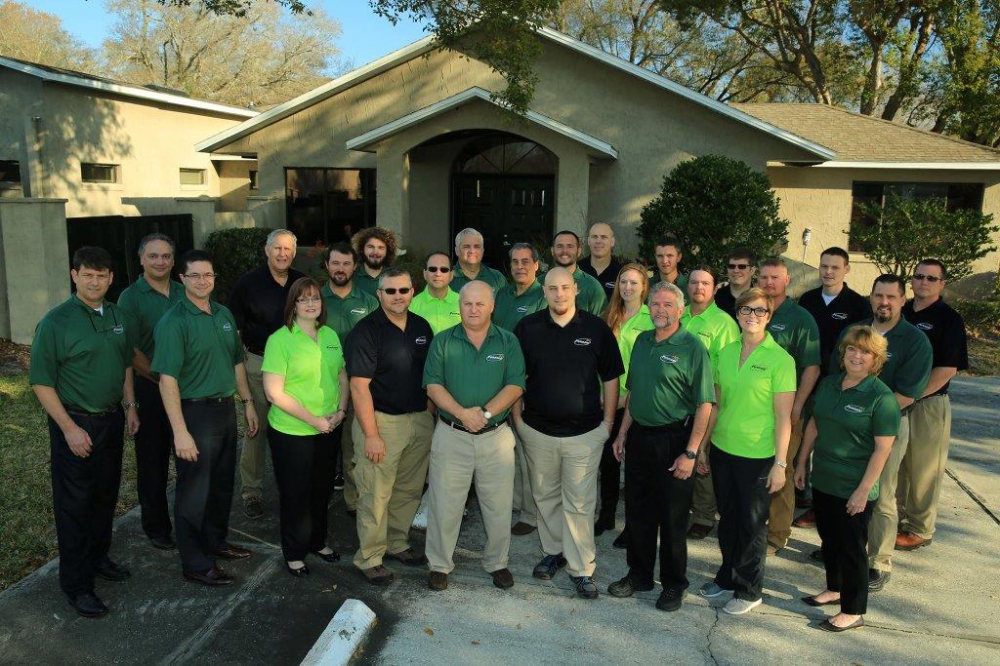 From setting initial project parameters to preparing the memorandum of understanding and administering the final announcement, we want to ensure you that you have the right economic development partner in the Haines City EDC. The relationship between your company and our economic development organization will be built on trust. We have a great team and everyone has a role to play. Whether the topic is utilities, workforce, transportation, or other vital community partners and resources, we have the knowledge and expertise of specialized experts and have the support of the full economic development team behind your company. We will provide you with honest answers that acknowledge an issue or challenge, and offer evidence that our team is doing everything within its power to find and implement a solution. We will prioritize community support and will always be forthright and transparent when answering your questions. We will be your designated liaison to serve as the go-to person for all of your business' community-related needs. You will have access to training programs and/or community college curriculums that will deliver a sustainable stream of qualified workers into your labor pool. Our welcoming atmosphere supports and inspires innovation, geographic excellence, community resources, and collaboration and support. We provide the ingredients, so your company will be primed for a healthy site selection that sustains innovation and growth.

---

To achieve our objectives Haines City EDC will:
Promote diversity of the area's economic base.
Have a positive impact on the local economy by attracting, retaining, and expanding businesses in various fields.
Encourage enterprise development of minority and small business sectors.
Provide strong advocacy and leadership by supporting economic issues that affect our area.
Work with local companies to provide assistance with expansion plans and business concerns.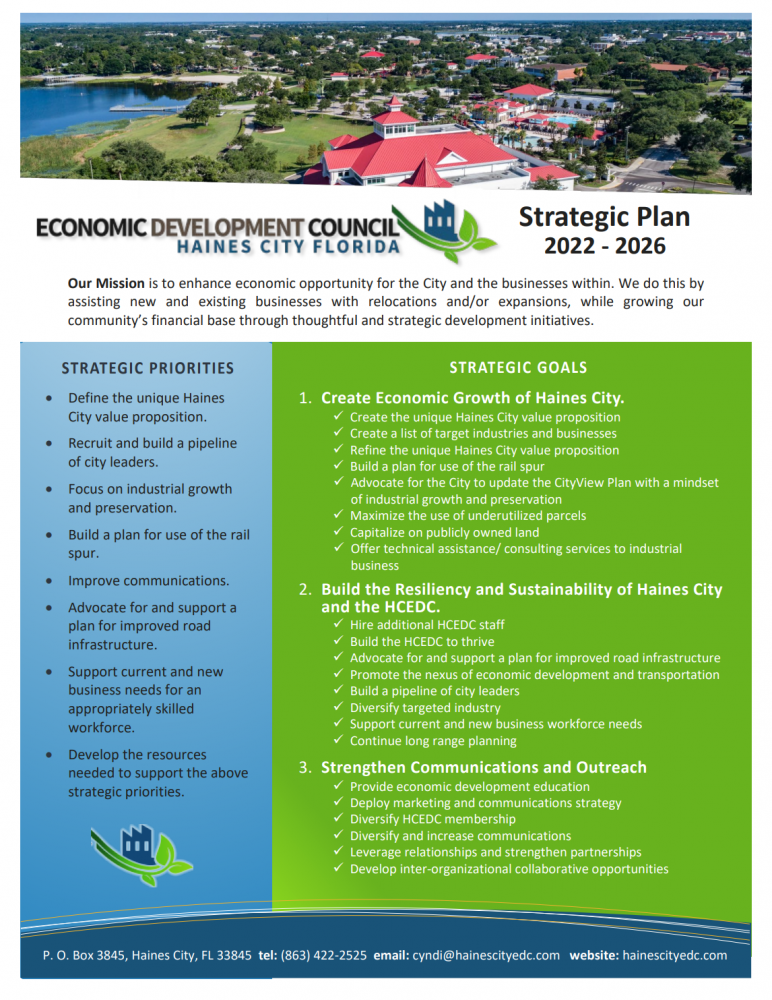 Haines City Economic Development Council Strategic Plan
Our Mission is to enhance economic opportunity for the City and the businesses within. We do this by assisting new and existing businesses with relocations and/or expansions, while growing our community's financial base through thoughtful and strategic development initiatives.
To view our Strategic Priorities & Goals
click the strategic button below