Work ♦ Live ♦ Play
Haines City is an amazing destination, close to all major Central Florida attractions. It is a great place to work, with abundant opportunities to start or grow a business and build a career. Yet, it is also the perfect place to call home.
Affordable housing, a municipality dedicated to its residents and their wellbeing, as well as its close proximity to many of Florida's wonderful amenities, make Haines City the perfect location.
Plan to take in the beautiful scenery, the open spaces, and the wonderful lakes. Whether fishing, boating, or just enjoying nature, you will know you are home upon your arrival to our City. Come join us and enjoy the tranquil lifestyle that Haines City has to offer.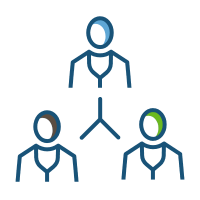 33,629
people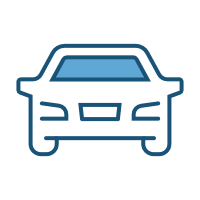 58,200
cars on highway 27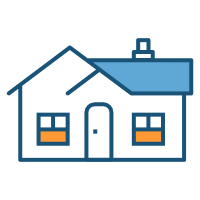 $177,900
median housing value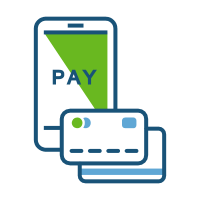 $50,280
median income
more demographics

---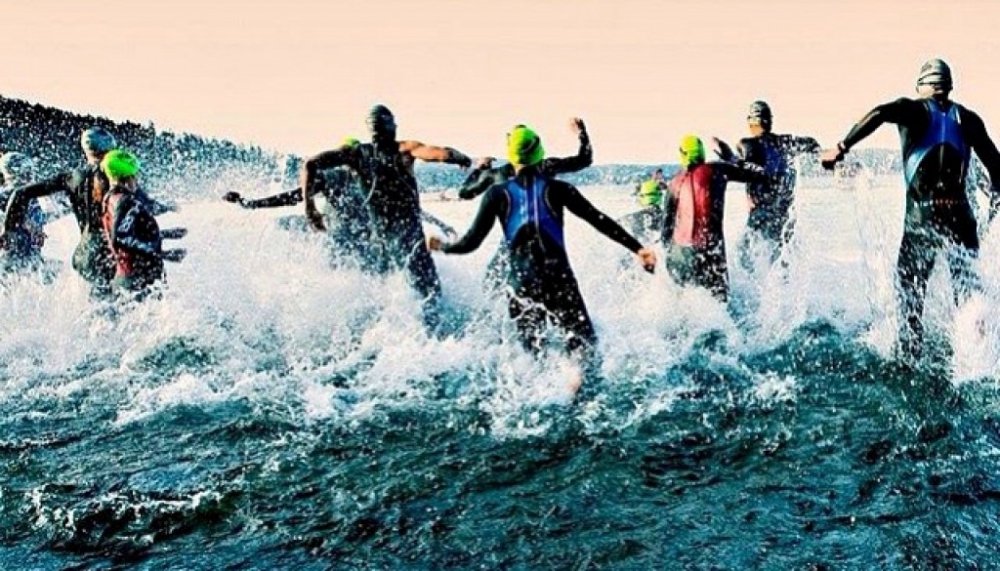 Annual IRONMAN 70.3 Competition
Haines City is host to the annual IRONMAN Competition.
With its tranquil surrounds, Florida's Lake Eva Park plays host to the perfect family-friendly triathlon. "Its three-loop course makes it one of the best races on the circuit," spectators say, and they have multiple chances to cheer on their loved ones.
IRONMAN 70.3 Florida is a popular early-season race for first-timers or seasoned pros. Expect a beach start, glassy freshwater lake swim, moderately hilly bike course past orange groves and through downtown, and an energetic three-loop run.
For more information on the IRONMAN 70.3 Florida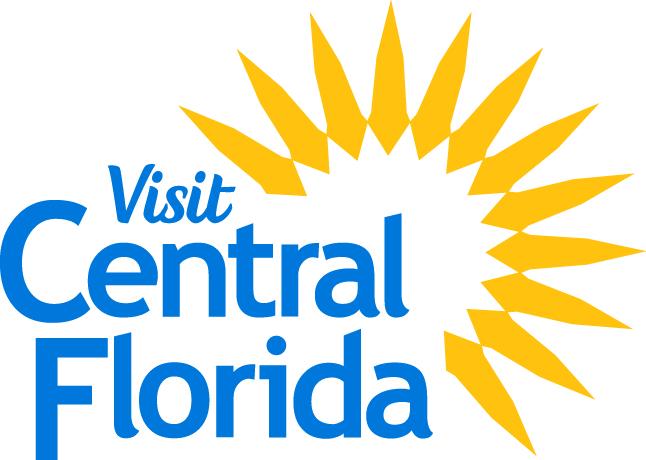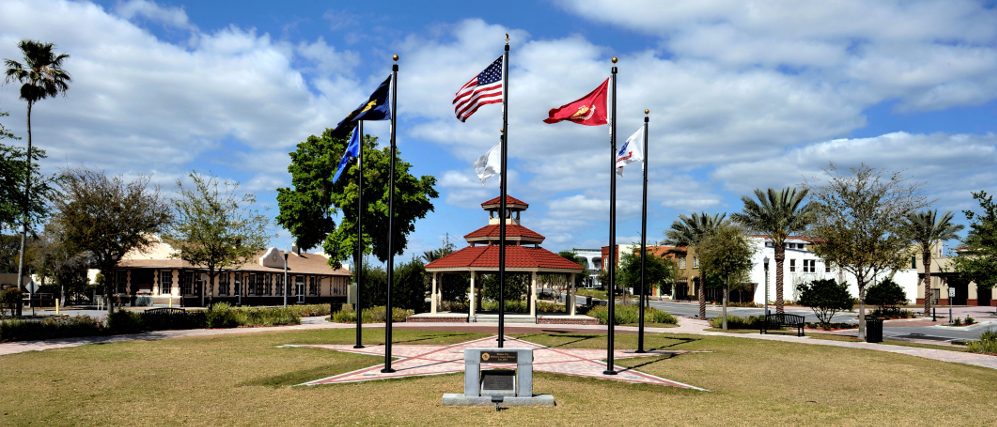 Just a touch of what makes Haines City great!
Haines City Memorial Park honors the six branches of the United States military and those who have served faithfully, located in the downtown area. We thank you for your service!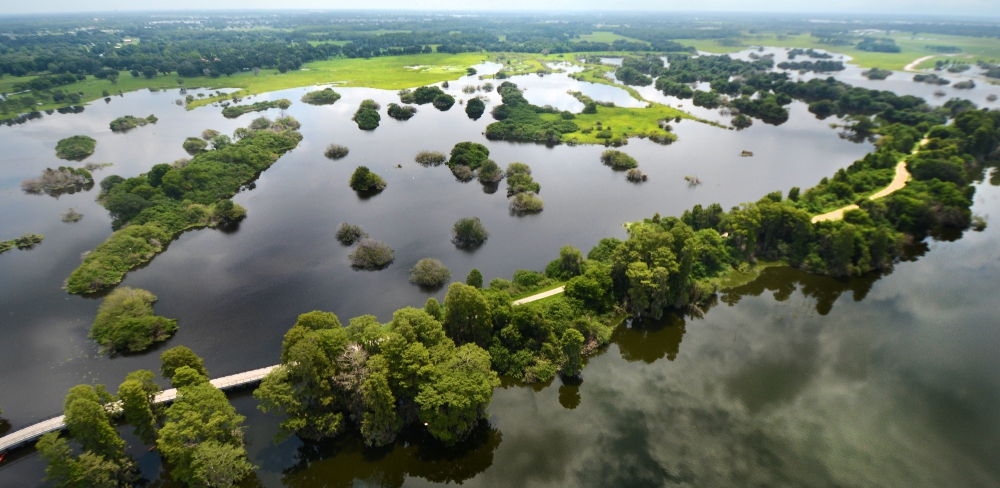 Haines City Trail
The Haines City Trail connects downtown Haines City with Lake Eva, one of the area's premier public recreational areas that includes playground facilities, picnic pavilions, aquatic facility, boat ramps, tennis courts, basketball courts, band shells and a 30,000 square foot convention hall overlooking Lake Eva. The trail features decorative lighting and serves as a economic feeder to businesses and restaurants surrounding the area.
For additional information, see: Haines City Trail from Lake Eva through Downtown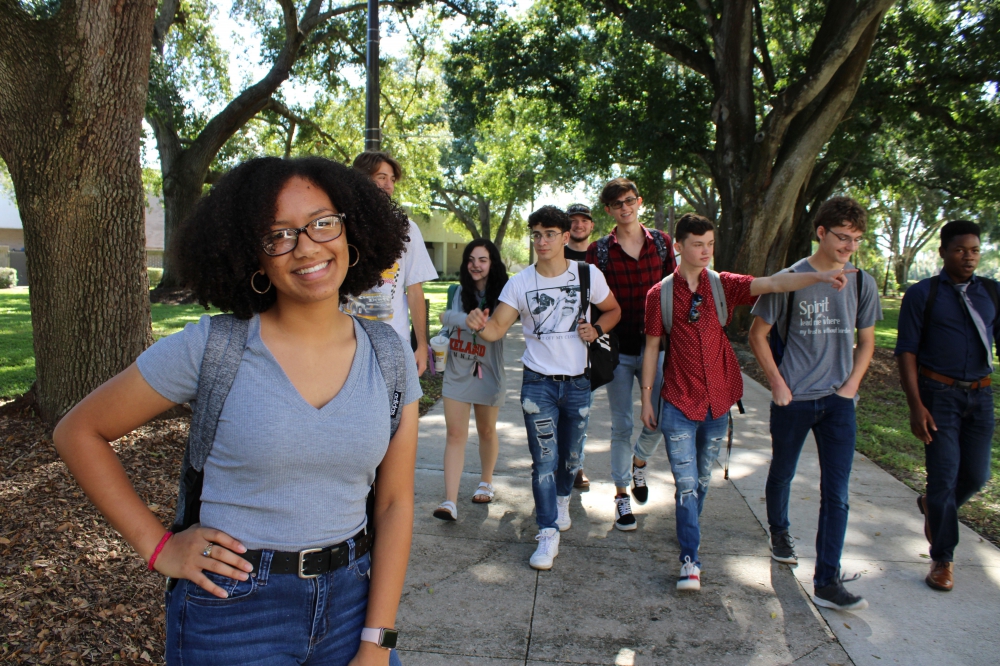 Education
The Polk County Public Schools serves more than 110,000 students at more than 150+ schools. In addition to traditional elementary, middle and high schools, it offers a growing selection of magnet/choice, virtual and accelerated options, such as Advanced Placement, International Baccalaureate, Cambridge AICE and dual enrollment. It is also a recognized leader in career and workforce education, with more than 20 nationally accredited workforce academies.
Polk County has a variety of post-secondary options available to its graduates. One such option is Polk State College, which is a multi-campus institution serving over 20,000 students with associate and bachelor degree programs, as well as a wide range of certificate and workforce training options.
In total, Polk County has 8 traditional colleges/universities, offering more great reasons to choose Haines City.
For additional information, see: Polk County School District, Polk State College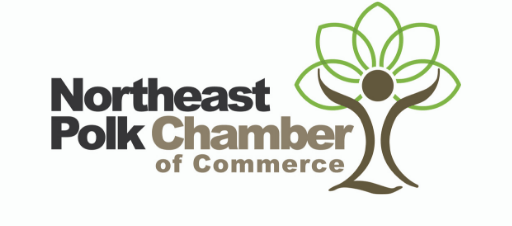 Northeast Polk Chamber
The Northeast Polk Chamber of Commerce is dedicated to growing a sustainable, first-class community. Our Mission is enhanced through proactive leadership and partnerships throughout the Northeast Polk County Region. We are committed to taking a leadership role in supporting the business community and improving the quality of life in our area.
For additional information, see: Northeast Polk Chamber