We'll Handle Your Energy & Fiber Served Industry Land Needs
Valuable Fiber Served Industry Land & Energy Site Ready Land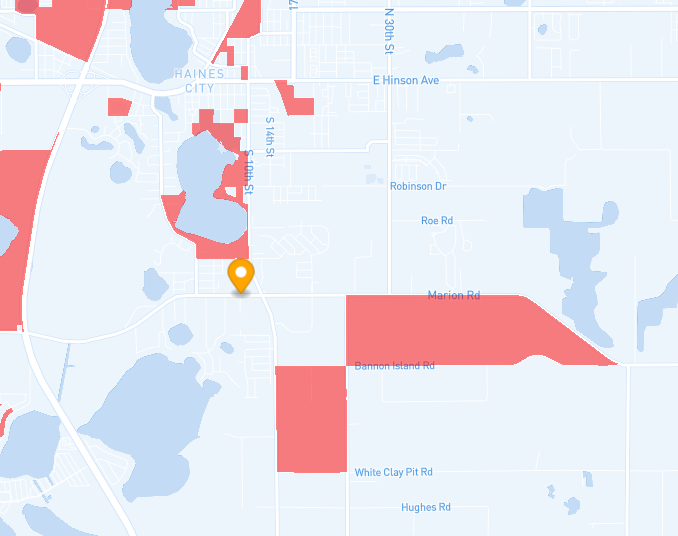 The Haines City Economic Development Council is a 501C (6) public/private not-for-profit organization comprised of organizations committed to Haines City's economic development growth. Haines City's land has two competitive advantages for industry growth:
Duke Energy is a partner in our organization. Duke Energy is also one of the most significant electric power holding companies the United States has to offer and they provide comprehensive energy to industrial land properties. They've been instrumental in helping to provide our customers with a modern, cleaner energy experience.
Along with having energy site ready land, Haines City, Florida has fiber optic cable, provided by Spectrum which is available to many developable properties. Many locations don't have fiber capabilities already built into their infrastructure. Haines City Florida boasts fiber served industry Land and more. Why go through the complicated process of trying to make a lacking infrastructure provide more modern capacities when you can find one that's already optimized for it?
With such a well-built infrastructure, our community's industrial land opportunities carry significant economic growth potential. We're dedicated to promoting the economy of Haines City, FL by supporting local businesses. Join our existing businesses in providing jobs and talent to our community. We'll be happy to assist you in cultivating your company's success with the local resources the community is happy to provide.
With over two decades of experience, we take great pride in our efforts to provide Haines City with more opportunities. Our team of knowledgeable experts is well-versed in a wide range of topics you may need, such as establishing a workforce, transportation or utilities, we are expertly qualified to assist you.
Contact us today to receive more information about fiber served industrial land or get started with moving to property that helps grow the success of your business. If you'd like to learn more about our infrastructure, please visit our infrastructure page.