Partnerships
The Haines City Economic Development Council ("Council") is a private, not-for-profit corporation organized under the laws of the State of Florida and is open to individuals or organizations with an interest in economic development of the City, Polk County and the State of Florida. The Council is made up primarily of companies, individuals, post-secondary education institutions, and workforce development boards. The Council provides the City of Haines City economic development services that provide an overall benefit to prospective and existing businesses that locate within the City and the central Florida area. The Council is managed by a Board of Directors made up of public and private sector members. The Council's focus is on the development, marketing, consulting, and coordinating of economic opportunities that lead to jobs and ad valorem growth.
The Council performs activities to encourage, support, and promote economic development and growth opportunities in the City of Haines City, Florida. All decisions regarding eligibility for membership with the Council shall be determined by a majority vote of the Board of Directors, with each such decision to be final and binding. The Council is committed to quality job retention and creation from the public and private sectors in Haines City. Our mission is to retain, expand and recruit employers. The Council plays a significant role ensuring the continued economic prosperity of our community. membership.

Learn more and become a partner!
"SouthState Bank is committed to our local communities. Being a long-term investor in the Haines City EDC allows us to be deeply engaged with the smart growth and development of Haines City. The EDC provides potential new businesses with a direct line of communication to the city's decision makers to help move their project through the development process. The EDC's ability to pull together the influencers within the infrastructure community has put East Polk County road needs to the forefront. We are proud to be a part of this dynamic team."

Russel "Rusty" L. Mouton II
Senior Vice President
Commercial Lender, SouthState Bank
"Duke Energy's top priority is our customers. One way we demonstrate this commitment is through our investments in the Haines City EDC. We believe the region is poised for tremendous growth thanks to an aggressive EDC focused on competitive site selection support and a city government that is committed to strong businesses and economic prosperity for its citizens. Duke Energy works with the EDC to prepare the local site inventory for commercial and industrial uses, as well as expand and recruit new industry that will result in new capital investment, jobs and increased tax base."
Marc Hoenstine
Director
Economic Development – Florida, Duke Energy

Executive Board
Cyndi Jantomaso, MEDP | President, CEO
President, Haines City Economic Development Council
Cyndi is the President of the Haines City Economic Development Council, Inc and has been with the organization since 2011. The Council is a private, not-for-profit corporation organized under the laws of the State of Florida made up primarily of large companies, financial institutions, post-secondary education institutions, county and state representatives, and workforce development boards. The Council is managed by a board of directors made up of public and private sector members. The Council encourages, supports and promotes economic development and growth opportunities within the City and the Central Florida area. As a leader in the community, Cyndi is an Alumni of the Haines City Leadership Class II, Alumni of the Orlando Leadership Class 84', and Alumni of the Leadership Polk Class VIII. Cyndi is involved with various organizations with the State, County and City Economic Development organizations. She has been appointed by Polk County Board of County Commission for a second term to the NE Polk County Roadway Advisory Committee; Board of Director on the Workforce Development with CareerSource Polk; Board of Director on the Haines City Chamber of Commerce; Past Board of Trustee for Heart of Florida Regional Medical Center; Advisory Board of Director for Citizens Bank; Polk State Corporate College Advisory Board; Chair for Leadership Polk with Polk Vision; Board of Director of United Way; Board of Director of Central Florida Health Care and is a past Board of Director of the Florida Economic Development Council. Cyndi is an advocate for maintaining the City's investment in road and rail transportation laying the groundwork for growth which will safely move residents and visitors, transport goods which give a positive outcome of job growth, capital investment and competitiveness. Cyndi is devoted to growing Haines City and the Northeast Polk County region and a champion for this area's enormous potential.
Stacy Campbell-Domineck / Chairwoman
President & CEO for CareerSource Polk.
Stacy currently serves as the President & CEO for CareerSource Polk. In this role, Stacy leads a workforce system consisting of two full-service One-Stop Career Centers, a Mobile Career Center, a Youth Services Division, a Business Services Division, and a Corporate office, within the fourth largest county in land mass in Florida. Stacy has over 19 years of experience in workforce development and over 26 years of experience in leadership, supervision, and management. In 2002, Stacy joined the workforce system as the Assistant Director for Business Services. Within 2 years she was promoted to Program Director, where she remained for four years before being selected as President & CEO in September 2006.

Stacy takes seriously the responsibility of refining Polk County's workforce through continuous improvement in skill development and leadership management. Her 10 years as a college administrator in the field of Student Affairs provided a solid foundation for academic, personal, and professional development. Her leadership positions at the University of Florida and Florida Southern College have enhanced her expertise in the areas of counseling/coaching, motivational speaking, training, facilities and process management, leadership development and strategic planning.

Stacy is very engaged with economic development organizations and Chambers of Commerce in Polk County where she acts as a catalyst in forming successful relationships with vital business and education partners. Stacy has been instrumental in sparking and leading conversations regarding the State of the workforce and business intelligence regarding recruiting and retaining talent. Stacy has served as a consultant for the State of North Carolina's workforce system to improve customer engagement and satisfaction. She is a highly sought-after speaker and trainer and has presented at numerous national and regional conferences as well as served as keynote for private business events.

Stacy holds a Bachelor of Science Degree in Educational Psychology and a Master of Science Degree in Counseling from Mississippi State University. She is a certified as Senior Professional in Human Resources, a Florida and National Workforce Development Professional, and a Job & Career Transition Coach. Stacy is also a highly sought-after Executive and Personal Life Coach. She is a 2003 graduate of the University of South Florida's Economic Development Institute and a graduate of Leadership Lakeland, Leadership Polk and Leadership Bartow programs.

Stacy has been active on several Boards of Directors including:
Florida Workforce Development Association - Vice President

Early Learning Coalition of Polk County --Finance Chair

Agricultural & Labor Program, Inc. - Vice Chair

Haines City Economic Development Council -Vice President

Polk County Citizens Healthcare Oversight Committee-Chair

Heartland for Children - Finance Committee Chair

Bartow Economic Development Council

Local Coordinating Board for Transportation Disadvantaged

The Lakeland Rotary Club

Polk Vision Talent Pipeline Task Force

Public Safety Coordinating Council

Lakeland Economic Development Council-High Skill Investor

Lift Lakeland Leadership Council

Lakeland Area Chamber of Commerce

New Bethel A.M.E. Church of - former Board of Steward

Southeastern Employment & Training Association-Past Pres.

Mid-Florida Society for Human Resources Mgrs.- Past Pres.

Selection Committee for Polk State College President; City of Winter Haven Director of Diversity & Inclusion; City of Lakeland City Manager
Russel Mouton | Past Chairman
Senior Vice President – Commercial Lending, SouthState Bank
Russel, more commonly known as Rusty, has lived in Davenport for the past fifteen years and is married to Cyndi Mouton. He is the proud father of two grown children and two grandchildren.
Rusty has been in banking for 36 years in Louisiana, Indiana and for the last 15 years in The Central Florida market. He is an experienced Commercial Real Estate Lender and has significant experience in Commercial and Industrial Lending, Business Development, Credit Administration, Management and Accounting.
Headquartered in Davenport, Florida between Orlando and Tampa, SouthState operates through two subsidiary banks providing a range of consumer and commercial banking services, including trust services. These services are provided to individuals, businesses and industries within eighteen counties throughout Central Florida.
In addition to providing traditional deposit and lending products and services to its commercial and retail customers, the Company also operates a correspondent banking and bond sales division. The division is integrated with and part of the lead subsidiary bank located in Winter Haven, Florida, although the majority of the bond salesmen, traders and operations personnel are physically housed in facilities located in Birmingham, Alabama, Atlanta, Georgia and Winston Salem, North Carolina. The division brokers fixed income securities, trades for its own portfolio, provides safe-keeping services, bond accounting services, and assets/liability consulting related activities. The customer base includes small to medium size financial institutions primarily located in Florida, Alabama, Georgia, North Carolina, South Carolina, Tennessee, Virginia and West Virginia.
Ann Barnhart | Vice Chairwoman

Vice President | Strategy, Advent Health – West Florida Division
Ann M. Barnhart is currently AdventhHealth's Chief Business Development Officer for Heart of Florida and Polk County. Prior to her current role, Ann was the Market CEO at Heart of Florida Regional Medical Center in Haines City, where she had direct administrative and operational responsibility for the hospital, associated urgent care centers, free-standing E.R, ambulatory surgery center and employed physician practices as well as operational oversight of Lake Wales Medical Center.
With over 40 years of experience in healthcare, Ann began her career at Yale New Haven Hospital, in Connecticut. She joined Health Management Associates in 1993 where she held COO and CEO positions with the company prior to her promotion to Sr. Vice President where she had administrative oversight of 12 hospitals in the Western Division. Ann moved into the Market CEO role for Community Health Systems who acquired HMA in 2014.
She and her husband Jack have been married 43 years and have 2 grown children, both of whom have followed their mother's footsteps as healthcare executives and 2 grandchildren.
Merle H. Bishop | Treasurer

FAICP, CPM, Senior Planner, Pennoni
Merle has more than 45 years of experience in providing quality planning, growth management, economic development services, and leadership. Before joining Pennoni, Merle served as the Growth Management Department Director for the City of Winter Haven, FL where he oversaw the growth management activities and functions of the City including comprehensive planning, zoning, land development, engineering, building permitting, inspections, and the Regional Airport.
"My extensive experience in local government land use planning and economic development gives me the unique ability to assist clients find solutions and navigate the myriad complexity of land development requirements," said Merle. "I believe that my extensive network of contacts throughout Florida while continuing to serve on several professional associations enables me to provide resources and collaborate on projects at multiple levels."


Marc Hoenstine | Secretary

Managing Director of Economic Development, Duke Energy
Marc Hoenstine is the Managing Director of Economic Development for Duke Energy Florida (formerly Progress Energy Florida), and he is responsible for leading the development and implementation of the company's economic development efforts.
A 20 year veteran in the energy industry, Marc also directs the company's creative strategy around economic development and efforts to retain and expand the existing commercial and industrial customer base as well as attract new commercial and industrial customers to Duke Energy Florida's 34-county service territory. Marc and his team offer site location services, demographics analysis, rate and cost comparisons, and support for state, regional, and local partners.
Prior to working for Duke Energy Florida, he spent five years working at Enterprise Florida as one of the first members of Enterprise Florida's Business Recruitment team. Responsible for marketing Florida as the nation's premier location for business expansion and relocation, he was successful in recruiting many domestic and international companies to the state.
Marc was also employed by Enterprise Florida's predecessor, the Florida Department of Commerce. He served in many areas of the Department between 1994 and 1996, including the Bureau of International Tourism, the Division of International Trade and Development, and the Division of Economic Development.
Marc graduated from Florida State University with a B.A. in International Affairs and a minor in German. He is also a graduate of the Economic Development Institute at the University of Oklahoma and a Certified Economic Developer (CEcD).
Marc served as the Chairman of the Florida Economic Development Council Board for 2020 – 2021.
A Florida native and lifelong resident, Marc lives in Windermere with his wife, Karen and their children, Katie and Sam.
Elizabeth Godwin

Senior Manager, Economic Development- Industry Recruitment, Duke Energy
Elizabeth Godwin is Senior Manager for Duke Energy Florida economic development. Elizabeth is responsible for the attraction and location of new business, as well as retention and growth of existing companies in Duke Energy's 35-county service area in Florida. With a focus on Central Florida, her work includes site location services, demographic analysis, rate and cost comparisons and support for state, regional and local partners. Prior to working for Duke Energy, Elizabeth spent five years at the Orlando Economic Partnership in a variety of roles. Most recently she was a member of the Business Development team and was responsible for recruiting manufacturers to the Orlando region. Prior to that role she worked in Business Intelligence where she conducted competitive research and analysis to support the organization's economic and community development mission. Elizabeth began her career in Austin, Texas where she worked for AngelouEconomics and The Greater Austin Chamber of Commerce. Elizabeth graduated from the University of Texas at Austin with a Bachelors of Arts degree in International Relations and Global Studies. She has also completed coursework through the International Economic Development Council.
---
Government Level
---
Voting Member Level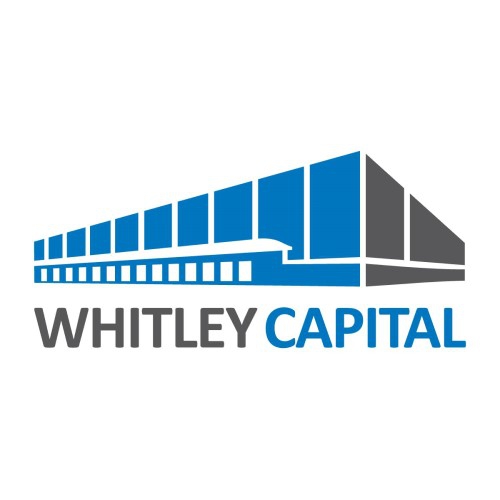 Stephen Whitley
Whitley Captial, LLC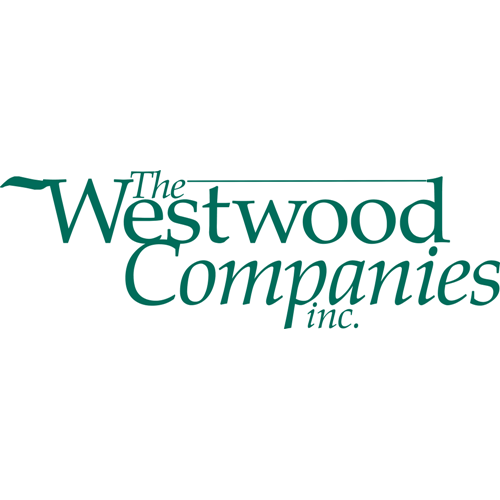 Gary Krupnick
Westwood Companies
---
Non-voting Member Level $3000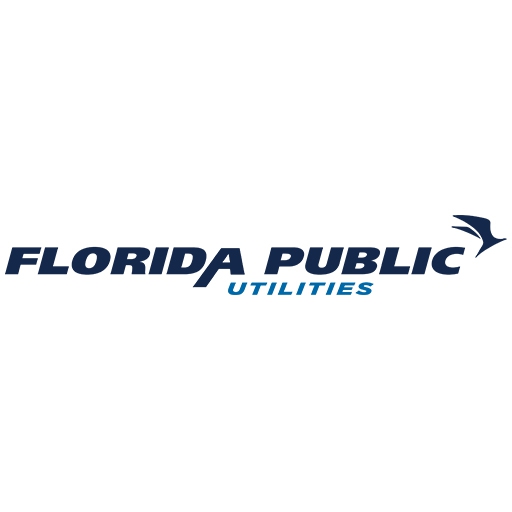 Wade Hughes
Florida Public Utilities
---
Non-voting Member Level $1000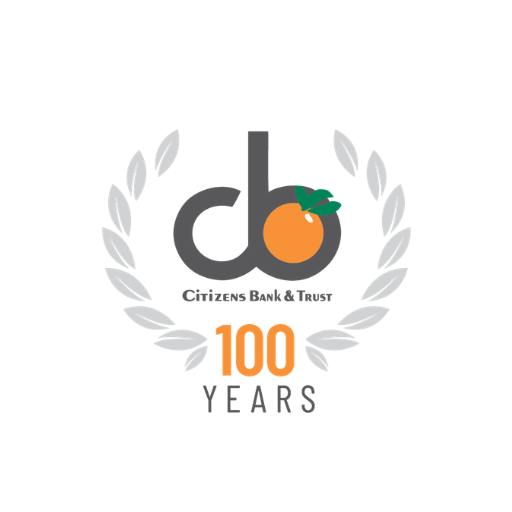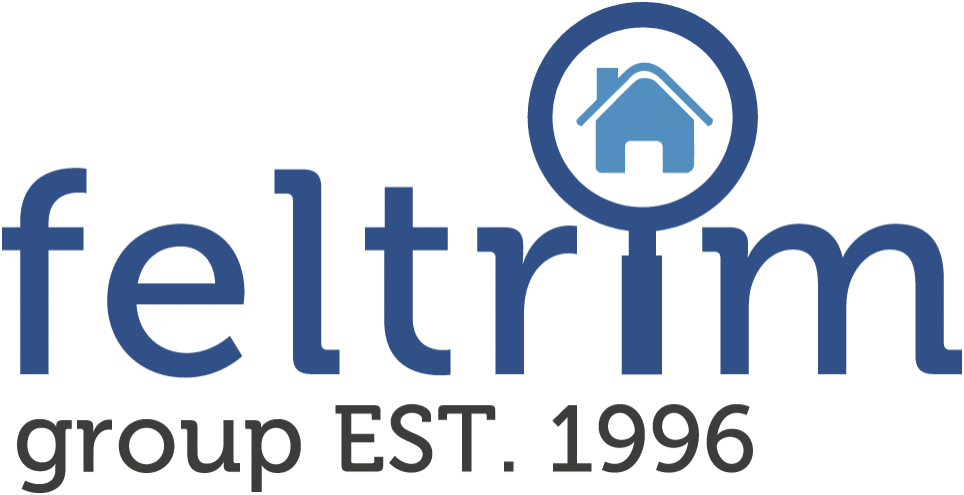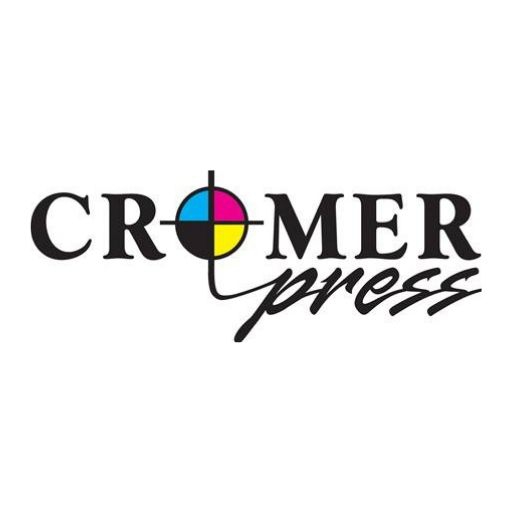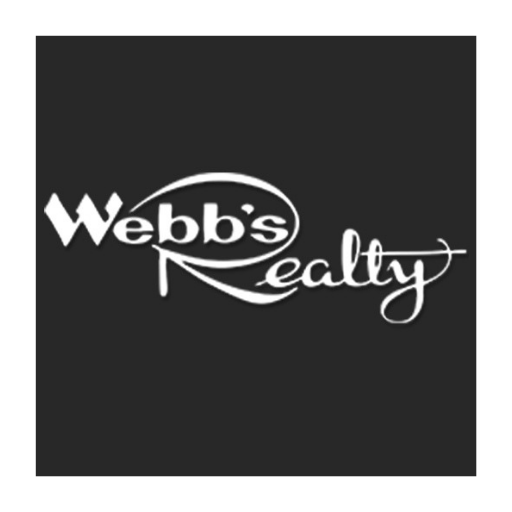 ---
ExOfficio Members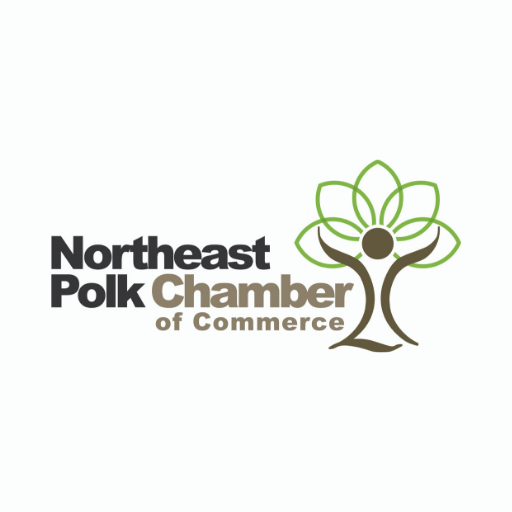 ---
Read the Haines City
Economic Development Council Annual Report