Polk County Public Schools Welcomes Community Liaisons
Wednesday, February 9, 2022 by Posted by Haines City EDC
Polk County Public Schools Welcomes Community Liaisons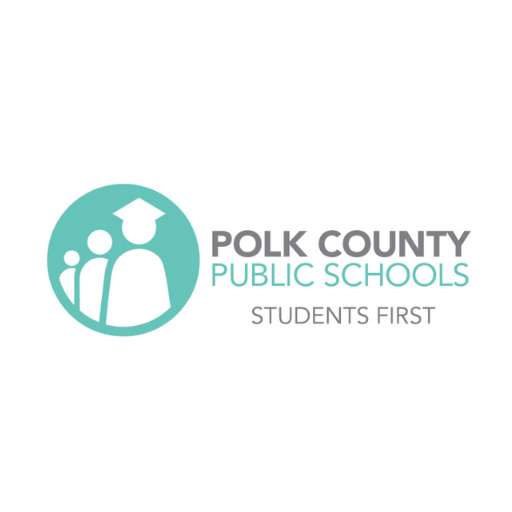 Polk County Public Schools is excited to announce that they will be expanding their reach with the addition of two new Community Liaisons. Steve Warner, Polk County Public Schools' first-ever Community Liaison, serves the Winter Haven area acting as a connection point between the community, district, local government, parents, schools and more. Steve started as Community Liaison in 2019 and has since become a huge asset toward advocating for the success of our schools and creating a strong bond between the community and the district, so much so that the School Board decided to hire two new Community Liaisons for Haines City/Northeast area and Lakeland.
"I continue to be amazed by the talent and leadership within our district and beyond. Our new liaisons have a proven track records of business and community engagement as well as the willingness to take on new challenges. I look forward to the bright future ahead for Polk County District Schools with these leaders on the team." – Steven S. Warner Ed.D.
Betsy Cleveland will serve as Northeast area Community Liaison. Prior to this position, Betsy was the Director of Community Services for the Polk County Supervisor of Elections, where she worked with media, worked on building relationships with people and organizations in the community and more. In addition, she served as the executive director of the Haines City Chamber of Commerce from 2011-2017.
Reba Coil will serve as the Community Liaison for the Lakeland area. Reba previously served as the Business and Community Liaison for PCPS' Workforce Education Department. Reba has over 17 years of education experience, in addition to her experience with Polk Vision, School Advisory Committee Boards and so much more.
Since 2019, Steve has kept the mantra of "collaborative business community" in the front of his mind, as we see partnerships with organizations like Polk Education Partnership, Polk Vision, the Winter Haven Chamber of Commerce and more continue to thrive. We know this expansion of Community Liaisons in Reba and Betsy will only increase the value of our community relationships in regard to education AND the quality of education in Polk County.
---