Governor Ron DeSantis - Attracting and Developing Skilled Workforce
Monday, November 14, 2022 by Haines City EDC Staff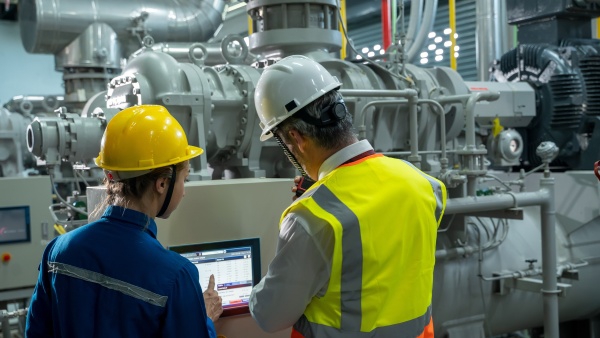 Haines City Florida is a great place to live, work, and grow. Polk County provides many job opportunities and great training to go along with these opportunities. Florida is ranked number one in the U.S. for attracting and developing a skilled workforce. "By keeping Florida free and open, we have created a positive economic environment and invested in our state's workforce and communities," said Governor Ron DeSantis. Haines City Florida continues to attract new businesses and workers that help meet the workforce demand of growing industry in the area.
Read the entire article to find out what steps Florida takes to be able to attract talented workers.
Florida Ranks #1 in the Nation for Attracting and Developing Skilled Workforce
---