Duke Energy Awards Haines City, Economic Development Council
Friday, November 11, 2022 by Haines City EDC Staff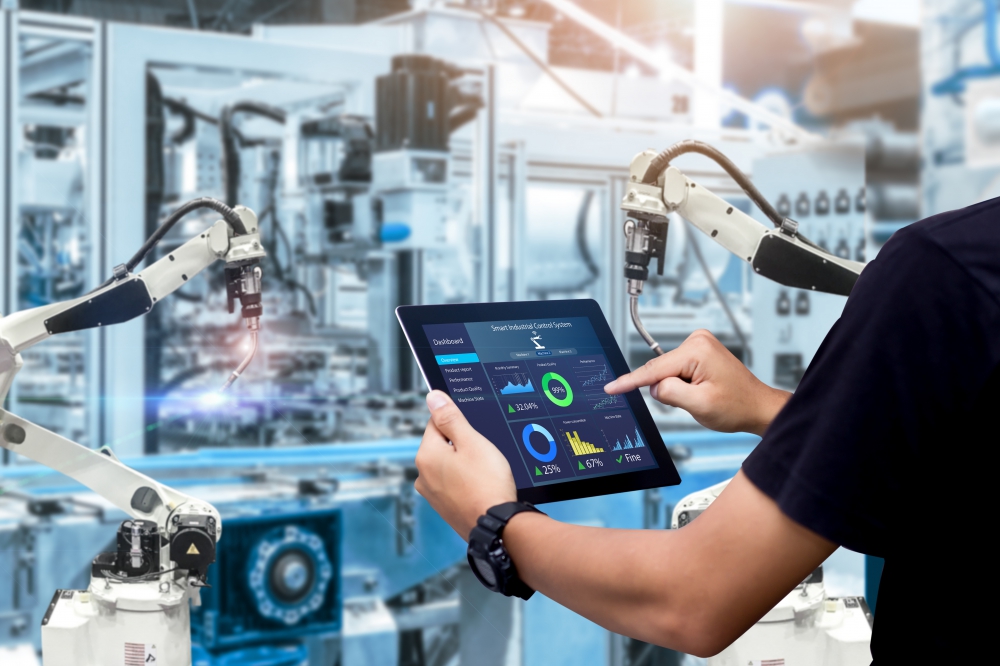 The Duke Energy Foundation and Duke Energy Florida have awarded more than $545,000 in strategic economic development grants to 26 organizations in Florida. The funding provided supports organizations that increase awareness of a community or region's economic development strategies and product availability. Haines City EDC is one of these vibrant organizations and is appreciative to the Duke Energy Foundation and to Duke Energy Florida's Economic Development group.
Duke Energy Florida state president, "We are proud to work alongside the organizations that are critical to attracting businesses and enhancing the quality of life for Floridians."
Haines City, Polk County was awarded the grant due to their 501c6 status. Haines City EDC will use the funds for marketing Economic Development.
---