Valuable Tools for Site Selection Success are provided by Haines City EDC
Monday, December 12, 2022 by Haines City EDC Staff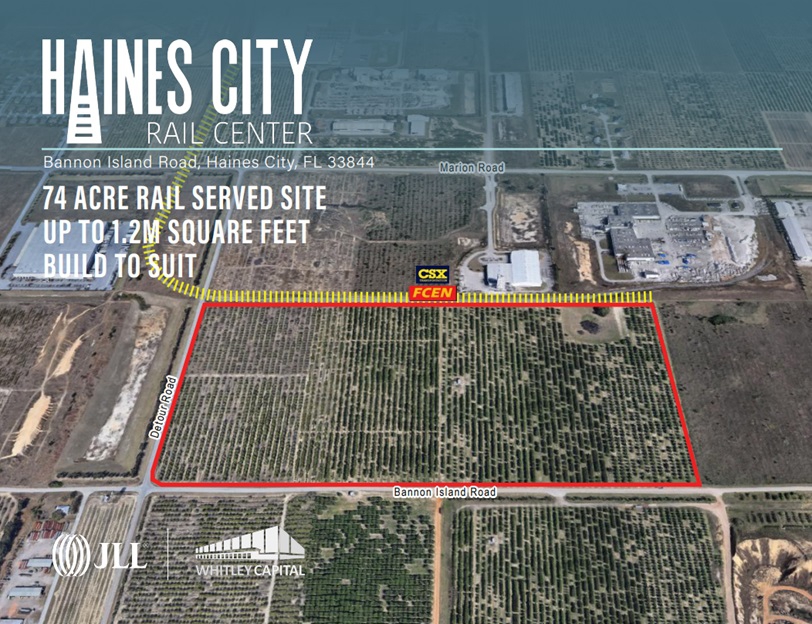 It can be difficult to select the correct site for your organization which is why the Haines City EDC relationship with your company is built on trust and understanding. Haines City EDC, Polk County has the knowledge and skilled specialists to ensure our relationship with your company will be built on trust and understanding.
In 2004 the Haines City Economic Development Council was established to recruit industry. The HCEDC is made up of business leaders, financial institutions and higher educators. This group is proactive in providing the business tools necessary for growth and innovation. Many Haines City sites are convently conncect to a CSX Rail Spur in the Heart of Florida.
Learn More About Haines City EDC at TradeAndIndustryDev.com
---