An economic development council can be beneficial and can provide industry leaders with the information to invest in low-tax and high-opportunity properties. By giving economic development councils the tools to be successful, economic initiatives are more likely to succeed. Let's gain more insights about the benefits of fostering such development in your city.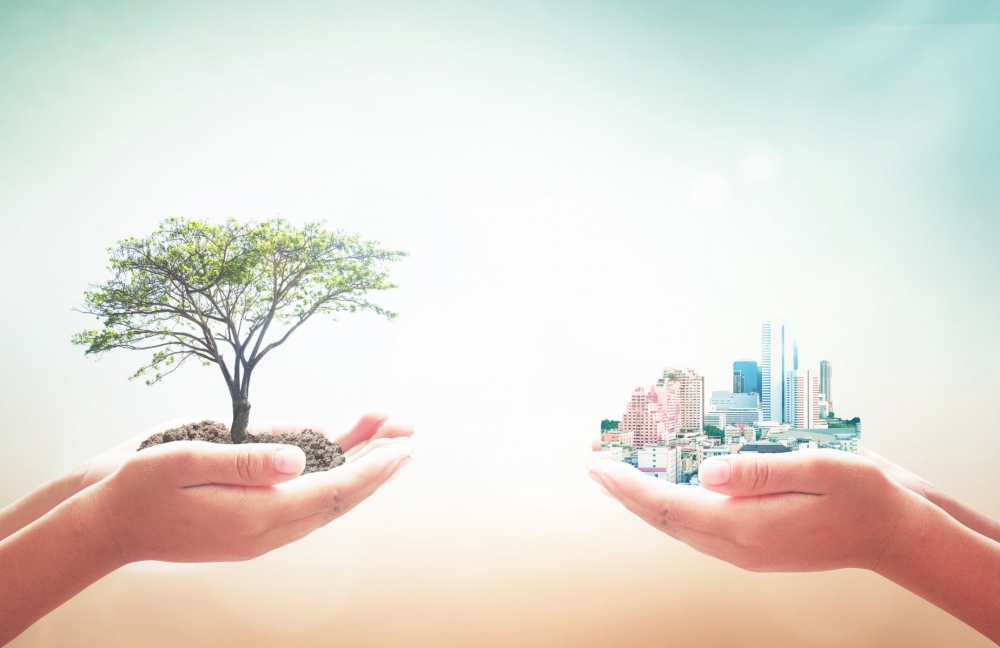 1. Increased Quality of Life
The economic development council can play a role in creating a better quality of life for citizens in the community. Quality of life factors such as improved education, healthcare, and public safety can all be positively affected when community businesses begin making their mark.
2. Job Creation
Industries that come to town due to economic development organizations often create more jobs. It can help reduce unemployment and poverty levels in the area. With better employment, people can further pour back into the economy when they spend money.

3. Tax Revenue
An economic development council can bring increased tax revenues. Such revenues can help fund local services such as schools, hospitals, roads, and more. Businesses may also get incentives such as tax breaks or subsidies.
4. Better Infrastructure
An improved infrastructure, such as access to fiber, water, sewer, power, and CSX rail-served properties, will spring up in an area with ongoing financial health. It's a plus for business owners as they'll have access to these essential resources for their operations.
5. Attracts Investment
The economic development council can also attract investments to an area, providing a much-needed economic boost. Having more strong businesses in the same place is the building block of an industry.
6. Supports Local Economy
Concise promotion can lead to increased spending, which can help industries of all sizes thrive. Smaller businesses can get assistance with marketing and advertising, as well as access to financing.
7. Independence from Government
According to NonProfit Law Blog, economic development organizations provide solutions without relying on the government. This independence allows economic development councils to provide growth with fewer restrictions and limitations. It's one way to foster true innovation and help businesses focus on local needs.
These are just some benefits economic development councils can have on a city. Whether you are in a small, medium, or large city, economic development can help make a difference in your city's growth. Contact our local team for more information.