According to Urban, economic development councils and non-profit organizations can support existing industries, encourage entrepreneurship, recruit new businesses, and coordinate the economic development activities of local governments. How can economic development assist your personal business? Below are some of the many ways you can benefit from economic development programs.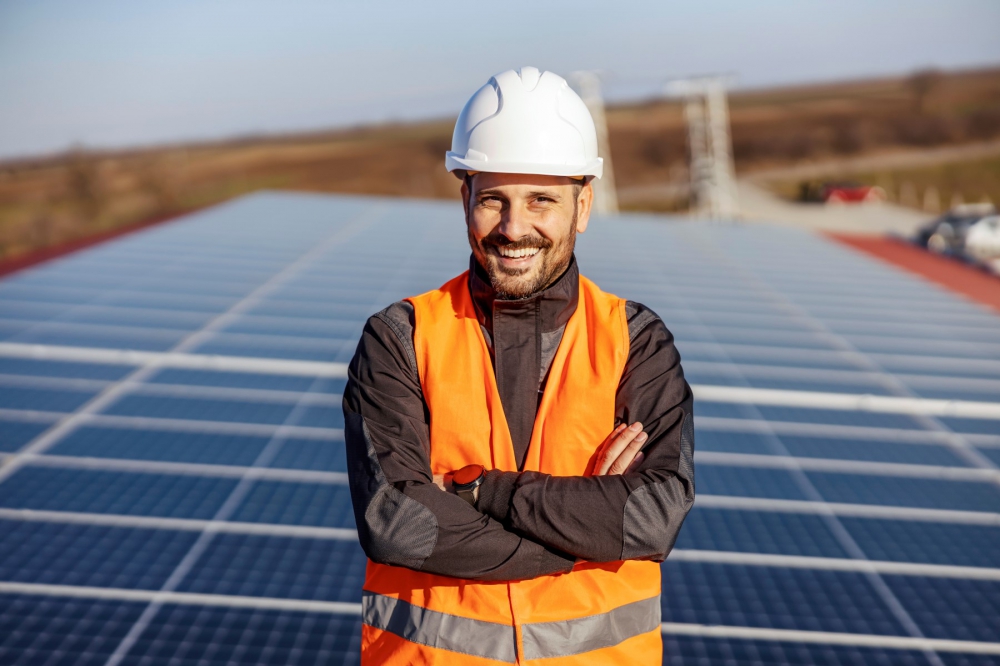 Tax Incentives
Local governments often offer incentives such as tax credits or abatements to businesses that expand or move into a particular area. These tax incentives can reduce your business's taxes, allowing you to reinvest in the company. In addition, some economic development organizations provide grants or loans to eligible businesses. These funds can be used to purchase equipment, hire new staff, or improve your facilities.
Business Support Services
You maybe be able to get more business support services such as technical training, marketing assistance, and advice on legal issues with help from economic developers. These services can help small businesses connect with resources and support that may otherwise be difficult to access. Additionally, economic development organizations often provide educational sessions or workshops for entrepreneurs to learn more about starting and growing their businesses.
Networking Opportunities
Economic development organizations can also help you network with other business owners and potential customers. These organizations often host events or seminars focused on networking, which can help you build relationships with other professionals in your field. Additionally, economic development businesses may provide mentorship programs to connect experienced entrepreneurs with startups.
Market Research
Economic development organizations may be able to provide you with valuable market research that can help you identify opportunities and develop strategies to win over customers. With the right analysis, you can better understand your target audience's needs and interests, as well as areas of potential growth.
Encourage New Businesses
For entrepreneurs, economic development organizations can provide resources for starting and growing a business. Economic developers can help you find funding sources, develop business plans, and connect with other entrepreneurs who may mentor you or collaborate on projects. In addition, economic developers may offer assistance with zoning requirements or permits.
By utilizing economic development organizations, businesses are more likely to succeed. From tax incentives to market research, these organizations can provide valuable resources and support to help businesses grow and succeed. Give us a call today for more information!