Florida Shines in Workforce Development Rankings
Wednesday, March 29, 2023 by Haines City EDC Staff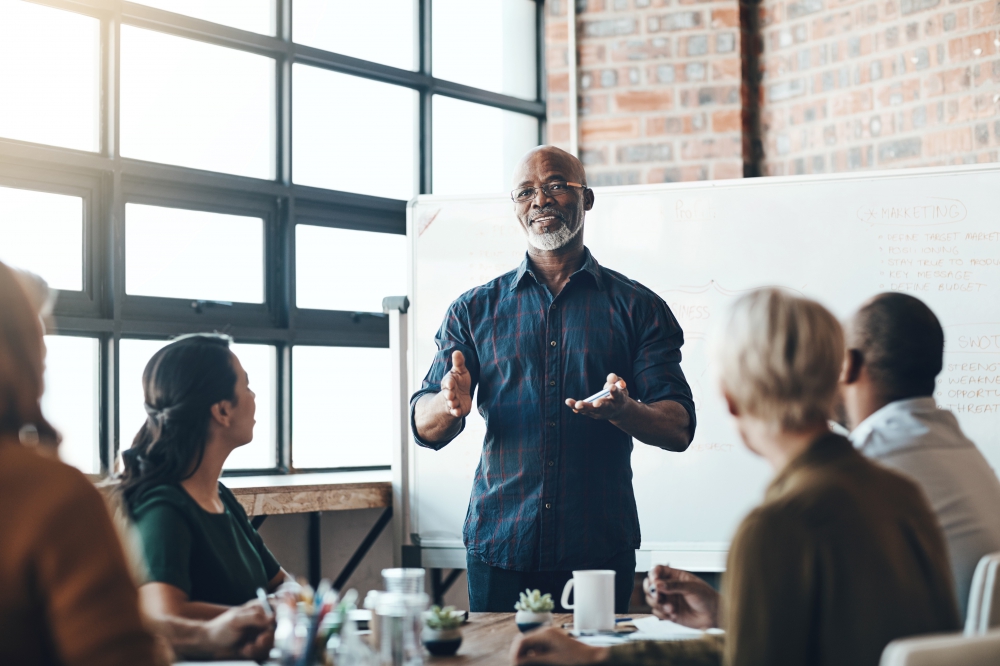 As a thriving business community, Haines City Economic Development Council (EDC) keeps a close eye on national trends and rankings that can impact our local businesses and workforce. We're pleased to share the recent regional workforce development rankings published by Site Selection Magazine, a leading business publication covering corporate real estate and economic development.
In their 2023 report, Site Selection Magazine has ranked Florida as the #3 top state for workforce development in the South Atlantic Region. This achievement showcases the dedication of our state in creating a supportive environment for businesses and employees alike. The full article, authored by Alexis Kayser, can be found here.
The rankings evaluated all 50 states across seven regions, using a variety of metrics to assess the overall climate of their workforces. These included:
CNBC's top states for business workforce sub ranking
U.S. News' best states for education ranking
Percent improvement in ACT National Career Readiness Certificates earned by working-age adults' year over year
The Workforce Preparation and Development component of the Council for Community and Economic Research's State Economic Development Program Expenditures Database
Whether the state exceeds requirements of the Workforce Innovation and Opportunity Act of 2014 by connecting education to workforce development
With a strong showing in these categories, Florida continues to demonstrate its commitment to workforce development and business growth. As a vital part of the state's economic landscape, Haines City EDC in partnership with CareerSource Polk is proud to contribute to this achievement and remains dedicated to fostering a robust and well-prepared workforce in our community.
For businesses considering relocation or expansion, Florida's #3 ranking in the South Atlantic Region serves as a testament to the state's dedication to workforce development, education, and economic growth. Haines City EDC is eager to help industries capitalize on these advantages and succeed in our thriving local economy.
For more information about Haines City EDC and how we can support your business growth, contact us.
---