Moving Your Business? Economic Development Organizations Can Help
Wednesday, March 29, 2023 by Haines City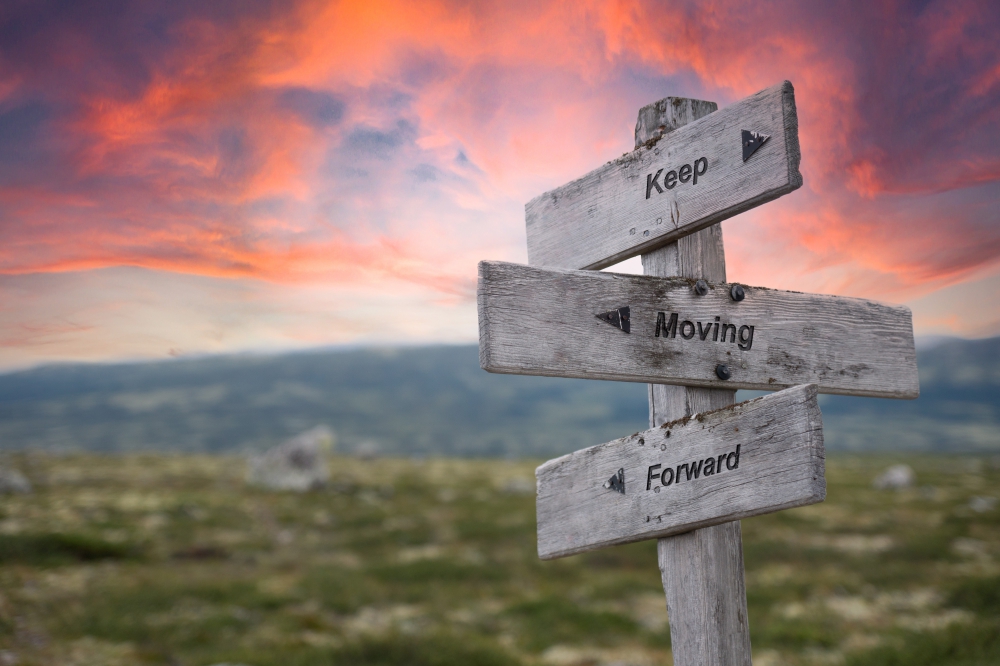 Moving allows you to better position your business for success. Transferring your base of operations to a more business-friendly area allows you to take advantage of incentives and facilities that weren't available in your previous location. Taking your business to a new location could be the best thing you ever do for it, but executing that move is easier said than done. Thankfully, some entities can help facilitate your move. Work closely with an economic development organization if you wish to try your luck in a new town.
What Is an Economic Development Organization?
An economic development organization (EDO) is an entity that focuses on improving the economic offerings of a particular region. These EDOs work with both public and private entities to help facilitate the changes that they believe will be most beneficial for the area they cover. The EDOs themselves can be either private or public entities.
EDOs are more focused on implementing policies that can be beneficial for the growth of the area they cover. They don't necessarily get directly involved with the projects. Instead, they pave the way for companies to do that. After you purchase affordable industrial land in a region covered by an EDO, your business will be in a prime position to reap the benefits of the work it did.
How an Economic Development Organization Makes Moving Easier for Business Owners
Economic development organizations make areas better suited for businesses by introducing and implementing policies specifically designed to stimulate economic growth. EDOs impact businesses and regions the most by developing those policies. The other benefits they provide are also quite helpful. According to Business News Daily, partnering with an organization to move your business will help you establish more connections compared to executing the move solo. Those connections are incredibly valuable. They will help you settle into your new surroundings faster. Don't overlook the savings that EDOs can help business owners realize. The policies they help pass can directly affect the bottom line of most businesses.
Seek the assistance of an economic development organization if you are planning to move your business. With their help, your move to a new location can be a painless endeavor. Contact Haines City Economic Development Council today and get started on your move!
---