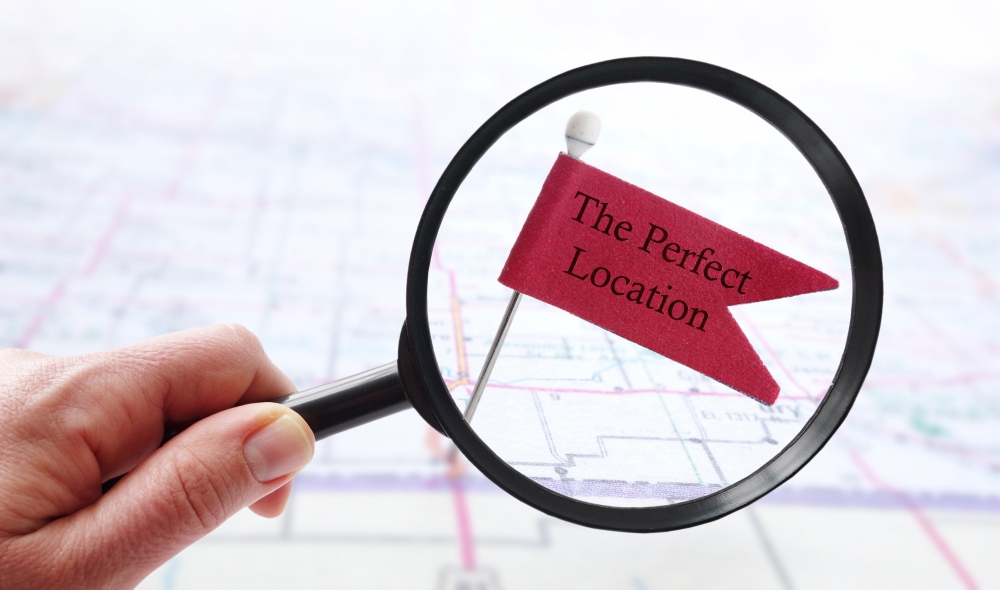 Manufacturing companies are always under pressure to improve their operations. They aim to present the most efficient and most convenient solutions to their clients so they can retain their business. For many of those companies, the challenge involves constantly finding new ways to improve. If you're the owner of a manufacturing business that is currently faced with that conundrum, you should consider changing your location. Moving forward with that change can make a world of difference for your company and it could also lead to a happier clientele. Find out how that change can improve your business by continuing with the rest of this article.
Why Manufacturing Companies Should Consider Moving
Location is always essential to the success of any business. However, it matters even more for companies involved in this industry. Why is location so important for a manufacturing company?
For starters, location matters for manufacturers because they need to source the best materials. Some materials are easier to find in certain locations. You may also be able to purchase those materials at lower prices because shipping costs for the supplier are reduced.
The supplier is not the only one that can reduce their operational expenses. You can enjoy that benefit as well. Move to an area with easy access to railways so you can easily ship your goods to your clients without asking them to pay more.
Don't forget about additional benefits a new location may provide such as lower taxes and easy access to essential utilities. You may also be able to expand your company's operations by moving to a larger city. All of those benefits will positively impact you and your business partners.
How to Choose the Right Spot for Your Manufacturing Company
While searching for a new location for your business, you want to prioritize the places that have undergone significant local development. According to OECD, local development increases an area's available capacity, upgrades the quality of life it provides, and also improves the prospects for its economic future. In other words, areas that have experienced significant local development are ideal hosts for these companies.
Local governments throughout the country also recognize how these companies could energize their communities. That's why many of them implement changes specifically designed to lure in those companies. Keep an eye on those developing locations because one of them could turn out to be the ideal location for your company.
The secret to improving your manufacturing company's operations could involve moving to a new location. Identifying that ideal location doesn't have to be a great challenge. Reach out to Haines City Economic Development Council today and we'll help you find the best spot for your business.