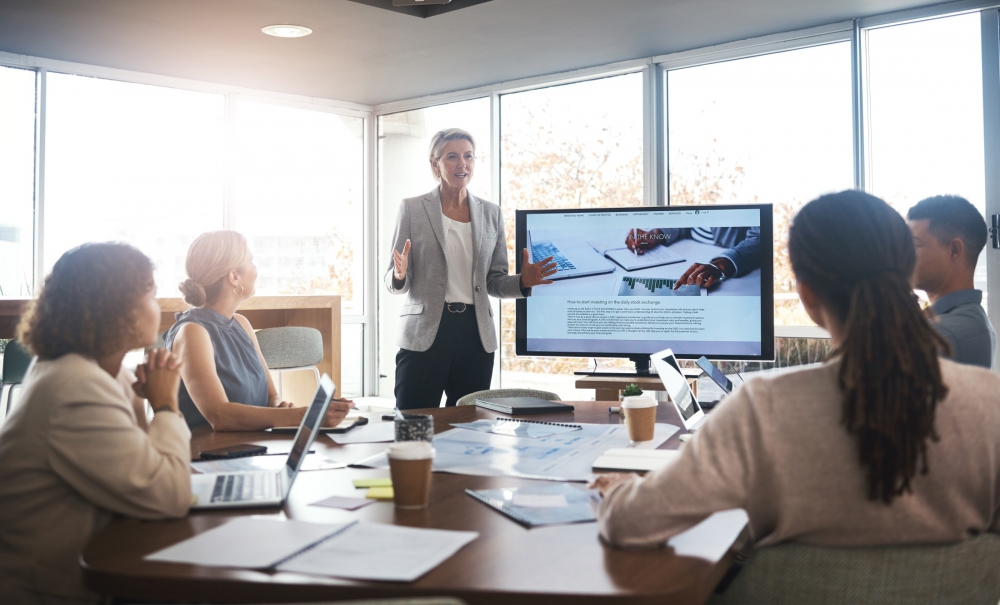 Starting a new company provides a unique financial opportunity for many people. However, you must handle business growth properly to avoid over-extension. Here are a few simple concepts that can help you grow organically and minimize your potential complications.
Business development follows a fairly simple pattern. According to LinkedIn, the three legs of business development include attraction or recruitment, customer retention and expansion, and entrepreneurship. Let's look at these ideas below to ensure you understand them properly.
Attraction or Recruitment
When expanding your business, focus on attracting as many new customers as possible. Quantity and not quality is critical for this stage. You're not going to make everyone happy, and that's okay. Consider this early-stage market research and do what you can to bring in mass customers.
Customer Retention and Expansion
Consider this your consolidation stage, as you'll focus on keeping as many customers as possible. Adjust your business model to satisfy those buyers who keep coming back to you. Now, your business growth can include expanding to other cities or regions to appeal to more customers.
Entrepreneurship
Now that you've expanded a little, you can start looking for investors. Seek out entrepreneurs interested in your field and who want to spend money on you. Showcase your continued growth and highlight the unique ways you stand out from your competitors to thrive.
Tips for Expansion
When moving through the stages, you must pay attention to the quality of life and welfare of the community. Customers pay heavy attention to those factors now and expect you to do so as well. Create a persona as a caring and giving company, and you'll grow more effectively. For instance, you can invest in parks, green environmental policies, and other steps to show your customers you care.
Slow growth remains preferable to fast expansion. While you shouldn't move too slowly, pushing too fast can cause more problems than benefits. The goal should include expanding by at least 10% every year while avoiding spreading faster than 20-30%. While faster expansions may work as you get bigger, even then, they're potentially dangerous.
If you're interested in better business growth and want to work with a team you can trust, contact us today to learn more. Our experts will help you better understand your company's growth and plan it for you. We'll do what we can to help you move and expand properly.