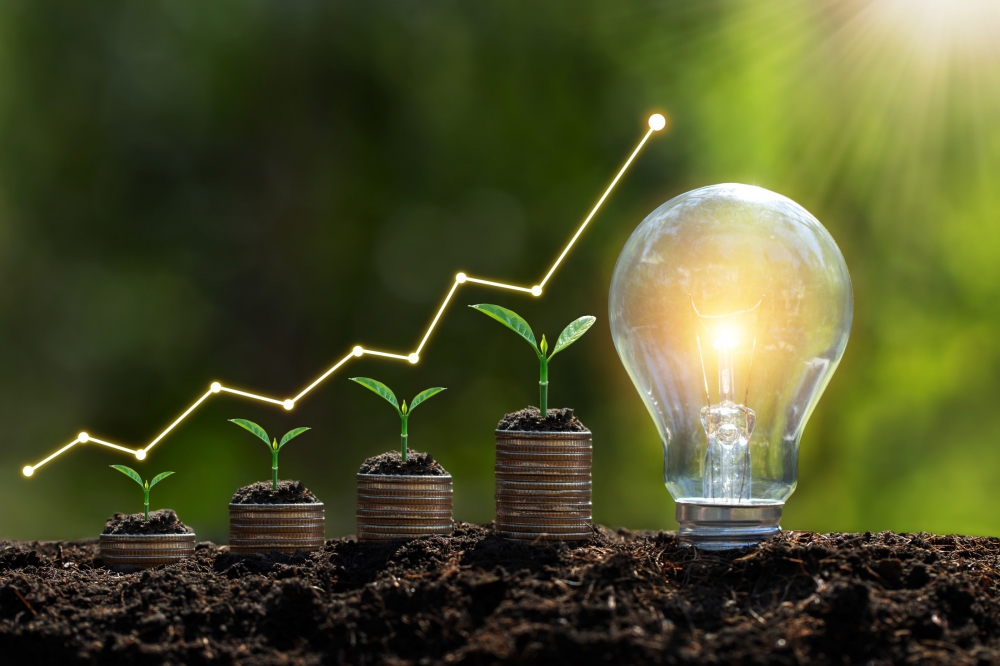 People start a business to grow it and increase revenue. Unfortunately, this doesn't happen all at once. Growth is an ongoing process that needs patience, work, and dedication. There's no one proven secret to helping businesses grow because companies have different needs. However, there are steps you can take, like investing in yourself, focusing on workforce development, and offering good customer service. Take a look at some tips that can facilitate business growth below.
Do Your Research
You must do market research when looking for ways to grow your business. It will help you understand your existing and potential customers. Understand what your target market needs and see how you can grow to meet those needs.
Be Creative
Be creative by looking out for ways to stand out from your competition. You won't always know everything. Being open to new ideas can help you discover new approaches to your business to help you grow.
Hire the Right People
Most startups need employees to help them grow, and yours will too. According to LinkedIn, young businesses contribute to about 3 million new jobs yearly and have been responsible for nearly all new job creation in the U.S. in the last 40 years. This has contributed to economic growth. Hiring the best people is a sure way to help your business grow. Once you get your employees, invest in workforce development to improve productivity and increase operational efficiency.
Participate in Networking Events
Networking events can increase brand visibility and help you reach new customers. Check if the industry you're in has professional organizations. If they do, most likely, they host a few events in the year. You can meet other business owners and interact with them through events or put up a booth to promote your company.
Be Adaptable
Being adaptable is an important trait in business. It will allow you to quickly switch directions in response to market changes. Adapting quickly lets you test different business approaches and find what works best for you. If a certain approach fails, pick yourself up and keep going.
Provide Great Service
Another way to grow your business is by offering excellent services. The better the service you provide, the more likely customers will return. Today's business environment is hyper-competitive. Something as simple as the type of customer service you offer can make you stand out from other businesses.
Growing your business takes a lot of dedication. Whether you're investing in workforce development or customer service, you'll need to be strategic. Learn more about how to grow a new business today by talking to our experts at Haines City Economic Development Council.