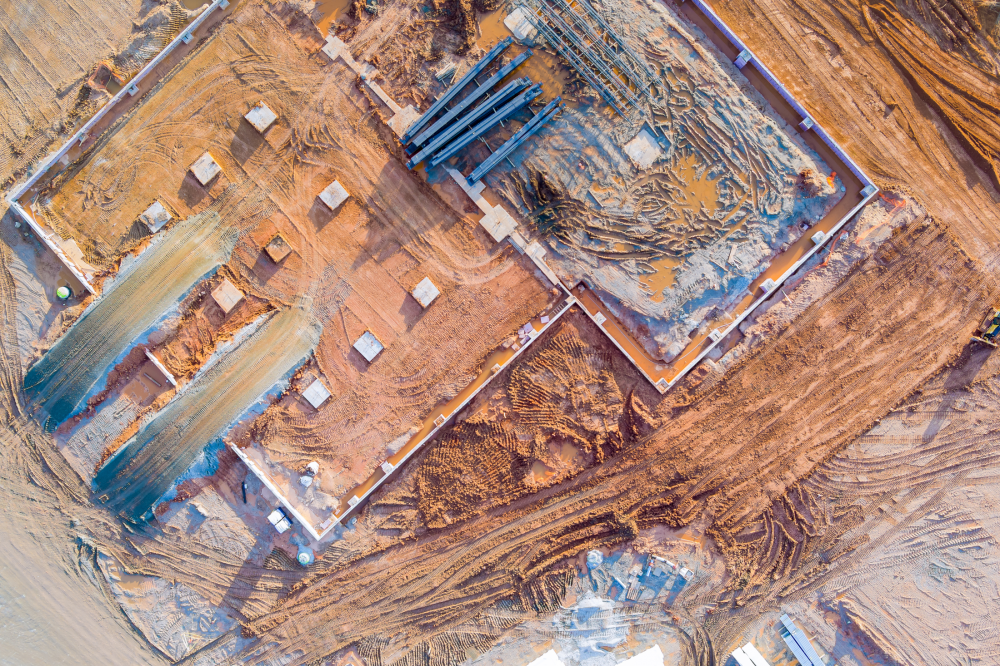 After coordinating with lenders and organizing your finances, you now have the money ready to pursue your commercial development project. But, of course, you'll need more than money to finish that venture. Among other things, you'll have to find industrial land in Central Florida, figure out what to do with it, and bring in your workers. Prepare for that massive undertaking by following the tips detailed in this article.
Work with an Economic Development Organization
According to NonProfit Law Blog, an economic development organization can reduce the burdens of the government. However, the public sector is not the only one that can benefit from the services provided by economic development organizations. Private citizens can gain a lot from their assistance as well.
An economic development organization can introduce you to industrial land in Florida that suits your commercial project. They can also connect you to the workers who can develop the industrial land. Note that some economic development organizations are also non-profit entities. You can work with them with confidence in their ability.
Commission a Site Investigation Report
Let's say that the economic development organization has already presented you with industrial land in FL that is perfect for the project you have in mind. Before you go full speed ahead on construction, you should take a moment to investigate the merits of your project. You can do that by paying for a site investigation report.
The site investigation report can reveal important details about the property, including any rules you must abide by while building there. It should also tell you about the building permits you'll need to acquire. The report can also show you how much the industrial land development project will ultimately cost. With all that information, you can decide if the project is worth pursuing.
Hire Professionals Who Can Negotiate the Purchase of the Land on Your Behalf
Now that you're certain about the property you want to purchase, it's time to hire an agent who can handle the negotiations on your behalf. Your agent can also give you valuable advice during the negotiations that should help you decide if pursuing a particular property is worth it.
The success of your industrial land development project hinges on your preparations. Follow the tips we detailed here so your project can progress smoothly, and contact Haines City Economic Development Council if you're looking for workers or industrial land in Florida!