Can Economic Development Grow Your Business?
Monday, May 22, 2023 by Haines City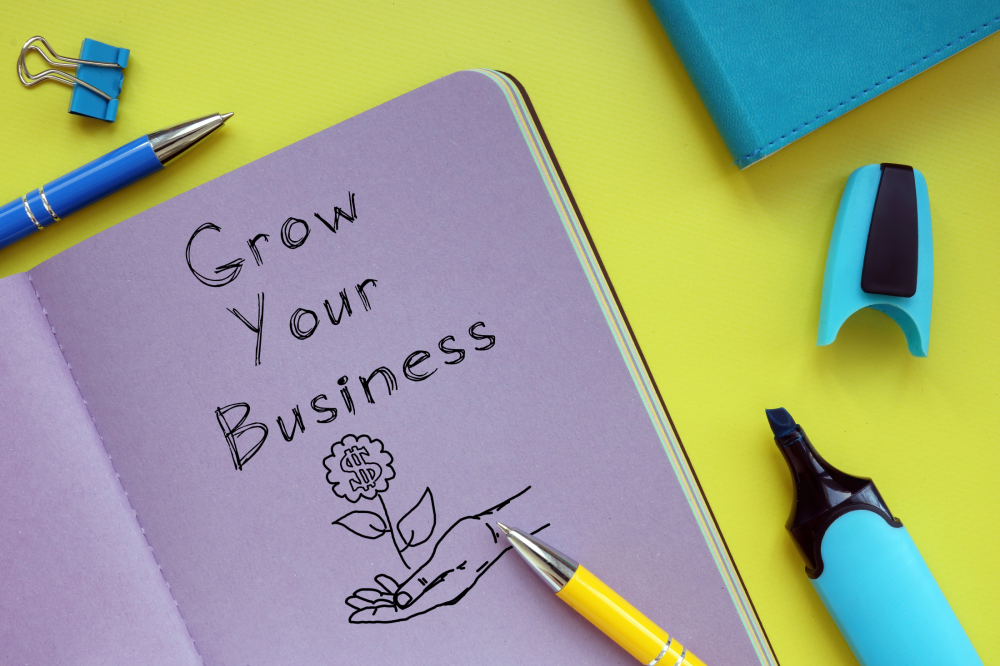 Do you wonder what purpose economic development organizations serve? According to Urban, they are supposed to help existing businesses while also encouraging entrepreneurs, recruiting new businesses, and coordinating the economic development of local governments. Could they help your own business growth?
They Can Use Incentives
The cost of running a business can be high, which can make it hard to sustain it if you're not making a profit. If an economic developer offers incentives to make it easier, like lowering some monthly costs, then that will ease the burden. These have to be approved by the public as well, but if they see that it can help keep your business around and they see that you offer something that they can benefit from as well, then they can give it the green light.
They Can Brand Your Region
When an economic development group works with a community, they want to show that it is a great place for people to live, work, and shop in. For example, they might highlight that this is somewhere you want to be if you're in the tech sector. If your business fits that category, then you can see business growth thanks to that.
The Consider Local Factors
There are a lot of factors that go into running a business. Economic development is only one of them, but it can play a crucial part. You need to pay attention to the going-ons around you. Are you in a good neighborhood? If you're not, should you stay and hope for a revival at some point or should you look elsewhere? You want to find places where economic development is in full swing. There's just a synergy that you can feel when you're in a place like that - these groups are lifting each other up. You want to be a part of that.
By strengthening the community around your business, an economic development council can help your business growth. If they can make the area around you thrive, then chances are good that more money will make its way to your own business. It's a very good idea to find the ones that can help you the most and open up as many lines of communication as you can. Are you looking to increase your business growth? Contact us today!
---