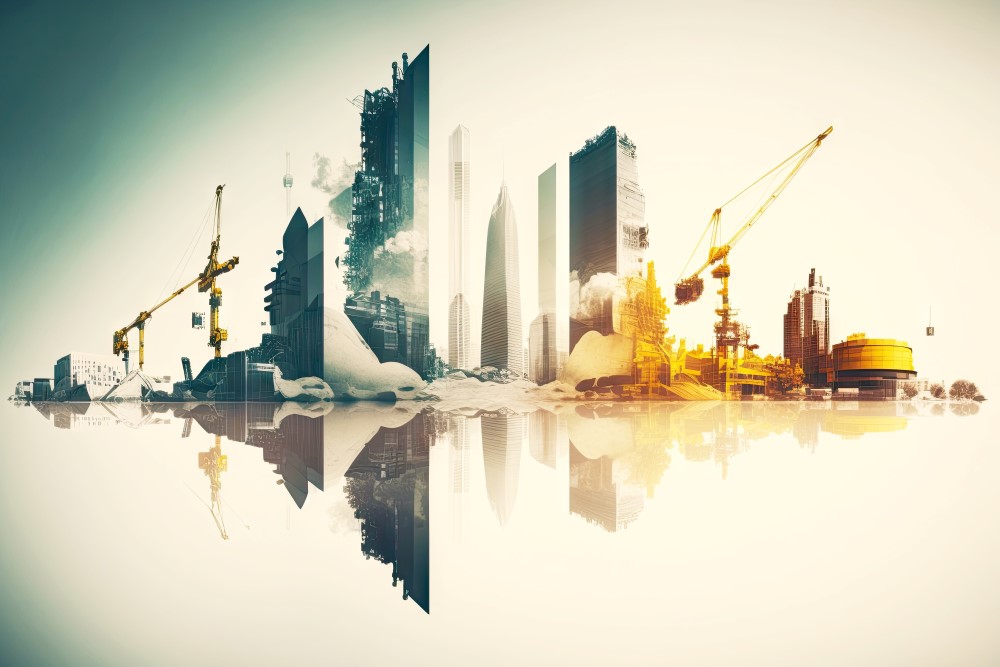 Local economic development is crucial to encouraging growth, creating jobs, and ensuring that residents have a better quality of life. This often involves cities investing in initiatives and companies that promote local economic development. In this blog, we'll review why local economic development is critical for cities.
More Employment Opportunities
When local economies thrive, it results in more jobs and the unemployment rate decreasing. This will then attract more businesses, leading to companies and entrepreneurs flocking to the city. Overall, it creates a cycle that continuously encourages business growth.
Increased Tax Revenue
When cities have economies that are thriving, they are able to enjoy more taxes being paid. That increased revenue due to business growth gives them more funding for projects like paving roads, creating parks, and even upgrading the sewer lines. When cities are able to upgrade infrastructure to create a better living environment, it attracts new residents to the city.
Better Quality of Life
According to OECD, the purpose of local development is to improve its economic future and the quality of life for inhabitants. There are several ways inhabitants will enjoy a better quality of life. Neighborhoods will have easier access to goods and services. City upgrades will eventually include things that make people happier, such as cultural activities and recreational activities, like skate parks.
Increased Community Engagement
As local communities take the steps necessary to encourage growth, residents will become happier and more engaged in the local economy. They will be more likely to volunteer and support your projects. Locals will begin to take pride in their community and want to participate in its growth. Collaboration, networking, and more business growth will follow.
Encourage a Stronger Economy
Relying on a sole industry can spell disaster for small economies because it makes them more susceptible to market fluctuations. However, when you encourage economic development, it leads to diversity in the economy. This diversity will help the economy thrive, even when there's a downturn.
Reducing Carbon Footprint
Communities that take the time to develop modern businesses slowly decrease the environmental impact they have. This is because modern businesses are already making an effort to be more energy efficient. As this trend continues, you'll notice that the area is more attractive to businesses and residents.
Investing in your local economy is necessary to help your city thrive into a sustainable city with happy residents. Contact Haines City Economic Development Council to learn more about how we are making an impact on the Haines City community.