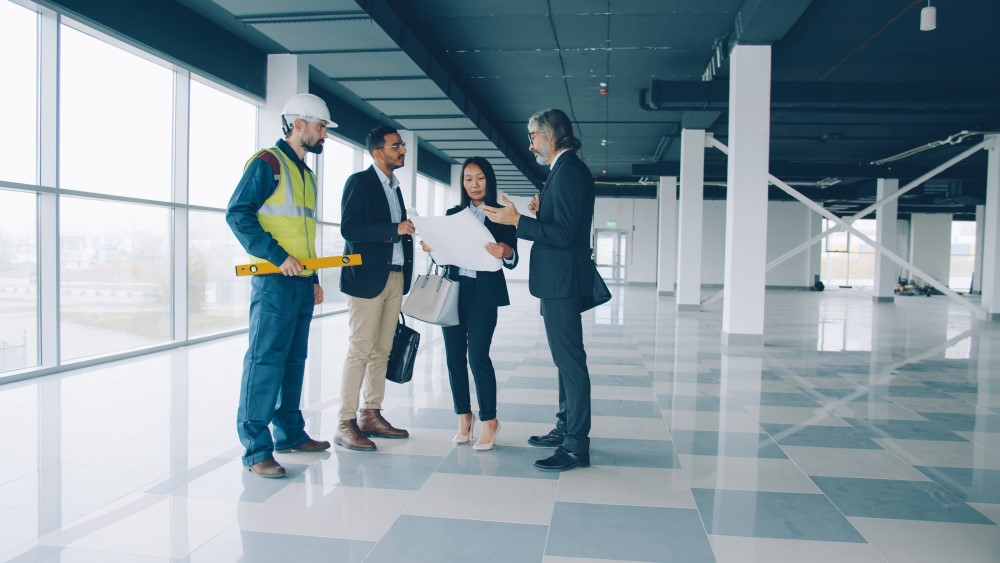 Have you just started a new business, or are you trying to move your existing one? If so, you're more than likely on the hunt for commercial property. While commercial buildings may be available around you, you need to ensure that you find the right one for you, but that can take a great deal of work. Here are some ideas you can use to find the best available commercial property for your business in Haines City.
Hire A Commercial Realtor
Realtors can have different specialties. That's why you can't always rely on a residential realtor unless they also have commercial experience. It's best to focus on a commercial realtor as they understand the market and know the best listings of commercial properties for sale or lease.
Find a Commercial Moving Service
According to Business News Daily, finding an organization to help you move your business will provide you with more connections than doing the moving. While these services may have significant upfront costs, they provide many helpful services to a busy business owner. Commercial moving service is helpful when moving your business to another city or country. It can help make the transition to another community or town much smoother.
Use Online Platforms
Did you know there are online platforms that focus on available commercial property? There are sites such as CityFeet, CBRE, Loopnet, and CREXi that you can use to compare available spaces. These sites may have info such as the previous business that was there, how many people may fit, the square feet, and a general overview of other businesses in the area. You can also see property information from local Haines City Brokers on our "Properties" page.
Join Online Groups
Many people often use online groups to get a heads-up about residential property. When you're looking for commercial space, it's an option you should also consider. Search for groups that focus on online commercial buyers and renters. That way, you can network with people operating in that space.
Finding available commercial property in certain locations may seem daunting at times. However, it's not impossible to find the right space within a decent amount of time. The main thing is to know the best places to look and make connections with the right people. By following these steps above, you could find a space for your business before you know it. Contact Haines City Economic Development Council for more information. Haines City EDC provides existing and new businesses with the resources and services to succeed.