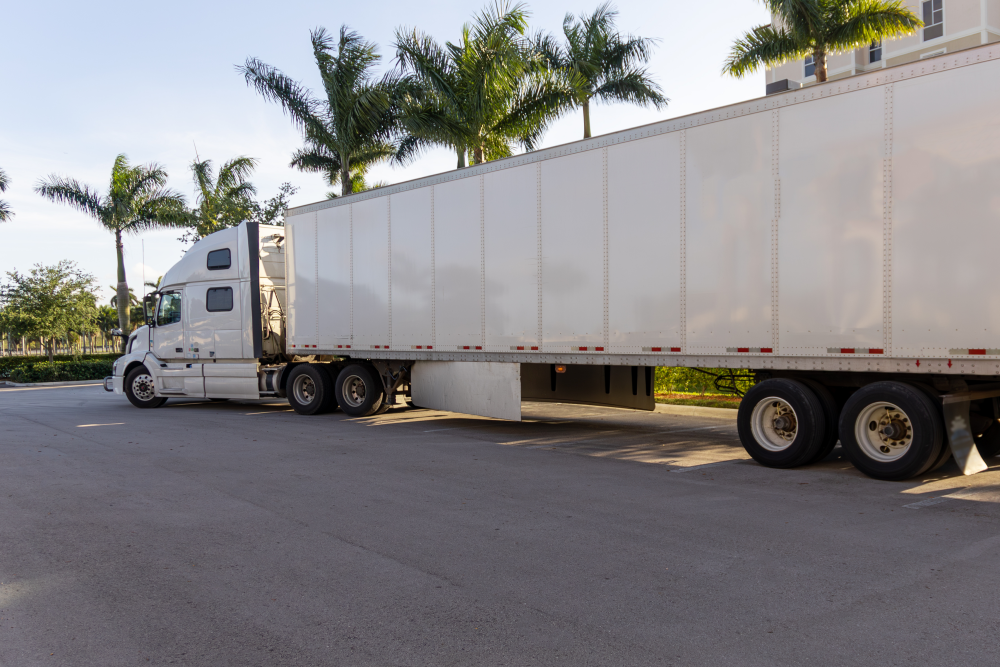 An industrial park is an area of land that has been designated primarily for warehouses and industrial buildings. Our Haines City infrastructure features many of these areas. These parks are growing in popularity and more businesses, big and small, are moving into industrial parks. If you are a business that is thinking of moving into an industrial park, you may be wondering what the benefits of locating your business in this type of park are. Here are some key things you can expect.
Lower Property Taxes
One of the biggest benefits associated with being located in an industrial park is lower property taxes. Industrial parks are usually located on land that is not desirable for other types of projects, such as housing, parks, or schools. As such, the city or town is usually willing to provide a company with lower property taxes if they purchase a plot of land within the industrial park. They may also offer reduced sales tax and lowered inventory taxes. Making the most out of local land is a huge part of Haines City infrastructure. Check out Incentives page to find local Haines City benefits.
Workforce Credits or Grants
The second benefit of being located in an industrial park is that the city or county will often provide your business with things such as workforce credits or grants. Industrial parks are being built by cities or counties to help provide more jobs to an area. If you agree to build your business within the industrial park, the city or county may reward you by offering these credits or grants. Our Haines City infrastructure depends on local businesses, so you'll often see benefits when you choose to plant your business close to home.
Existing Infrastructure
The final benefit of being located in an industrial park is that there is existing infrastructure you can depend on. If you were to purchase an empty plot of land, there may not be a sewer line, electricity, roads, or Internet access. The Haines City industrial park is already set up to have all of the infrastructure you need so you can build your warehouse, industrial building, or business within the industrial park.
Clearly, there are numerous benefits associated with placing your business in an industrial park. A great first step to take when finalizing the location of your business is to reach out to your local economic development council. According to NonProfit Law Blog, economic development organizations may help to lessen the burdens of the government, so your business can receive the time, benefits, and location that it deserves. If you own a business and are interested in learning more about the benefits of being located in an industrial park, we can help you. Reach out to Haines City Economic Development Council today and get all of your questions answered!