The Haines City Economic Development Council (EDC) is thrilled to announce the receipt of a $25,000 grant from Duke Energy, earmarked for marketing the city's key assets, including the Haines City Rail Center and the Duke Energy Site Readiness Sites. This generous grant is part of a wider initiative from Duke Energy and the Duke Energy Foundation, investing $682,000 in 35 local economic development agencies and businesses across Florida.

As a key player in Haines City's progression, we will leverage this grant to amplify our innovative economic strategies, spotlight our attractive business incentives, and highlight our prime development zones and properties. This initiative is more than just enticing new businesses and encouraging investments. It's about uplifting the quality of life for every Haines City resident.
Haines City Rail Center, serviced by CSX, one of America's premier transportation providers, is a prime asset of our city. The benefits of rail transportation are manifold - it's cost-effective, dependable, and environmentally responsible, making it a great option for moving goods, especially across larger distances. As Aubrey Brown, Senior Manager of Industrial Development for CSX, puts it, "This offers shippers a viable alternative to trucking, reducing shipping costs in central Florida."
The funding from Duke Energy empowers our marketing team to introduce Haines City's potential to our target industries. We're excited to present to the world what Haines City is made of, and why it's the ideal locale for both budding entrepreneurs and established businesses. Our city is pulsating with energy, and growth, and is primed to welcome new businesses that will inject more vitality into our community.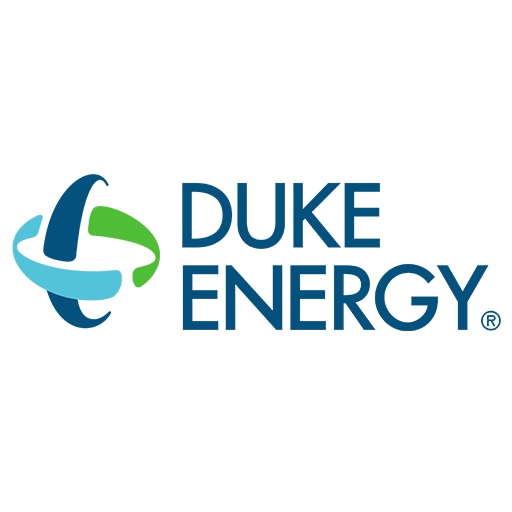 Duke Energy's Florida State President, Melissa Seixas, succinctly encapsulated the purpose of these grants, stating that they epitomize Duke Energy's commitment to "creating opportunities for years to come." This sentiment resonates deeply with us as Duke Energy aims to energize lives and propel Florida's growth trajectory forward in unison with state, regional, and local economic development agencies.
Among other beneficiaries of Duke Energy's economic development grants are entities like the University of Florida's UF Innovate|Accelerate program and the Florida Economic Development Council Foundation. All recipients, including Haines City EDC, share a common vision - to cultivate high-performing companies and foster entrepreneurial communities that contribute to Florida's booming economy.
Here's a brief on Duke Energy: As a Fortune 150 company, Duke Energy stands among America's largest energy holding companies. It serves over 8.2 million customers in Florida and other states. The Duke Energy Foundation annually provides over $30 million in philanthropic support to communities where its customers reside and work. Furthermore, Duke Energy is ambitiously aiming for a clean energy transition, with the goal of achieving net-zero methane emissions from its natural gas business by 2030 and net-zero carbon emissions from electricity generation by 2050.
At Haines City EDC, we can't overstate our gratitude for Duke Energy's support. This grant promises to substantially impact Haines City's growth and prosperity. As we relentlessly strive for community development, we are excited about building a prosperous future for Haines City, bolstered by strong partnerships, forward-thinking initiatives, and unyielding commitment.