This month has been filled with exciting recognitions and new additions for the Haines City Economic Development Council (EDC). Our President and Board Chairwoman were prominently featured in Florida Trend magazine, a testament to their influence in the region. Additionally, Ann Barnhart's appointment by the Governor to the Polk State College District Board of Trustees has added a new layer of prestige to our team. But that's not all - we've also welcomed real estate expert Stephen Whitley as an Executive Level Partner. There's a great deal to celebrate, and these milestones underscore our ongoing commitment to growth and excellence.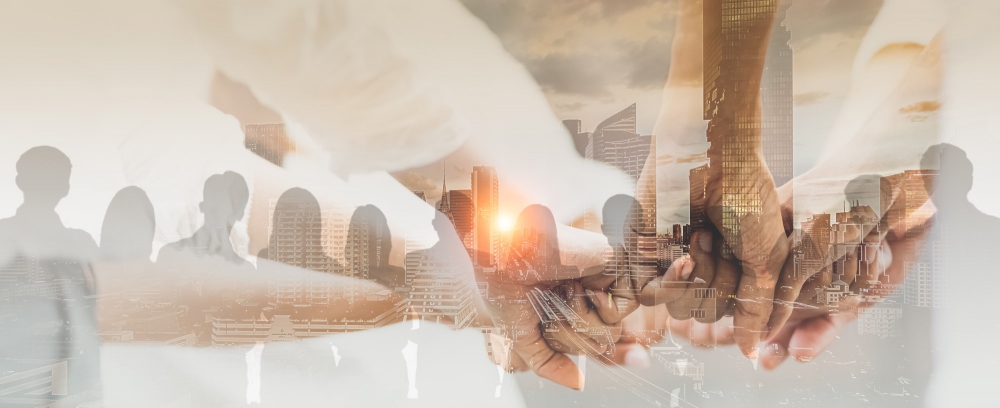 Cyndi Jantomaso and Stacy Campbell-Dominique Featured in Florida Trend Magazine
Haines City EDC's President Cyndi Jantomaso and Board Chairwoman Stacy Campbell-Dominique have been featured in the July issue of Florida Trend magazine. Cyndi was highlighted twice in the Area Spotlight, sharing insights on Haines City's growth, along with Chairwoman Campbell-Dominique on the People to Know in Polk County Page. According to Florida Trend, if you are "interested in developing community relationships or new ventures," President Jantomaso and Chairwoman Campbell-Dominique (President of CareerSource Polk) are people you need to know. View the details of Cyndi's Area Spotlight at Digital Florida Trend or find both Cyndi and Stacy on the People to Know in Polk County page here.
Ann Barnhart Appointed to Polk State District Board of Trustees
Haines City Economic Development Council Vice Chairwoman, Ann Barnhart was appointed by Governor Ron DeSantis to the Polk State College District Board of Trustees. This isn't just any appointment; it's a clear recognition of Ann's deep commitment to education and her substantial influence in the Central Florida community. With a career that spans healthcare and business, including her role as Vice President for Strategy at Advent Health West Florida Division, Ann's insights and leadership have touched many.
Polk State College's President Angela Garcia Falconetti is excited about the addition, sharing, "I look forward to [Ann's] fresh perspectives and know that [she] will be a valued addition to our institution." Her extensive experience with various boards, including ours and the Polk State College Foundation, makes Ann a perfect fit for this prestigious position. To learn more about her appointment, view the News Release on polk.edu
Stephen Whitley Joins Haines City EDC as an Executive Level Partner
Stephen is one of our rail served industrial land owners here in Haines City and joined our team as an Executive Level Partner. Stephen is the Principal of Whitley Capital who practices real estate development, acquisitions, brokerage, and consulting for corporate and private clients. Stephen's background is in all aspects of a major Office/Industrial REIT's Central Florida operations, including Development, Leasing, and Property Management, with a portfolio over 6 million square feet of investment grade properties, developing over 25 projects, ranging from Class "A", LEED Gold office buildings to 500,000 square foot distribution centers.
About the Haines City Economic Development Council
The Haines City Economic Development Council ("Council") is a private, not-for-profit corporation organized under the laws of the State of Florida. Focused on the development, marketing, consulting, and coordination of economic opportunities leading to job creation and growth, the Council serves Haines City, Polk County, and the State of Florida. With a board made up of public and private sector members, the Council's mission is to retain, expand, and recruit employers. By building quality job retention and creation, we play a significant role in ensuring the continued economic prosperity of our community. From setting initial project parameters to administering the final announcement, you can trust the Haines City EDC as your economic development partner. With a dedicated team and specialized expertise, we offer transparent and honest answers, prioritizing community support. Our welcoming atmosphere inspires innovation, geographic excellence, and collaboration. We provide the ingredients, so your company will be primed for a healthy site selection that sustains growth.
These milestones, combined with our commitment to fostering partnerships and support, are emblematic of Haines City EDC's dedication to community growth, education, and economic development in Polk County. Join us in celebrating these achievements and stay tuned for more exciting developments in the future.