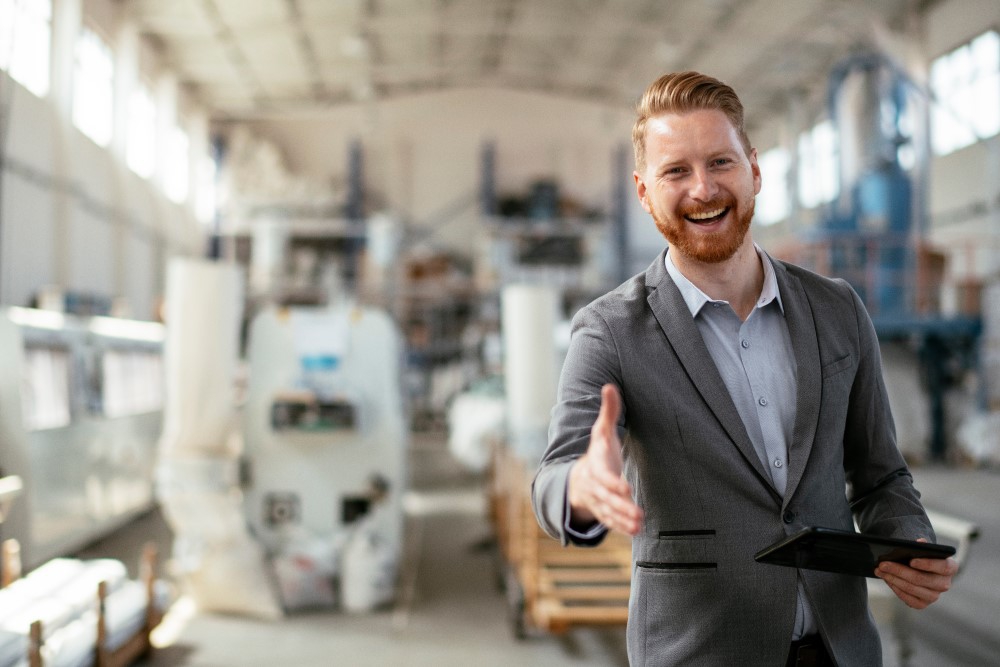 Expanding your business can feel overwhelming, especially if it's your first time branching out. However, scaling can be a worthwhile experience that not only lends success to your company but also brings in more local jobs and builds your local economy. In fact, according to LinkedIn, young companies create an average of 3 million new jobs each year, and these companies have been responsible for almost all new jobs in the last 40 years in the United States.
Of course, expanding your business isn't easy, and there are some common myths and misconceptions that could be holding you back from fulfilling your company's full potential. That said, here are some common misconceptions about scaling your business and what you should know instead.
Scaling Is Risky
Every business move comes with some risks. However, the risk associated with business growth is no higher than any other business move. Risks can be managed with proper due diligence, as is required for any business growth decision. Before you purchase a new property to make room for new facilities, become familiar with the area to make quality development initiatives. The more strategic you are about your options, the more confident you'll feel when the time comes to scale.
There Isn't Help Available
There is help available when you're working on business growth, and having the right partnerships and support can also make scaling your business easier. Haines City Economic Development Council can facilitate and educate, utilizing our partners who provide professional resources like financial advice (our banking partners), workforce, (CareerSource Polk) and engineering (Pennoni). We can connect you with the resources you need to successfully scale your business, whether you're adding a new office building and expanding or you're moving to a larger property to make room for new employees. We can help you identify the best possible area for your new business endeavors.
Scaling Quickly Is Essential
Scaling is often a sign of a business' success, but it's important to make sure that you're not scaling too fast or too soon. As we mentioned above, business scaling isn't any riskier than any other business decision, but that doesn't mean you should rush into it. Poor financial decisions can lead to cash flow problems, and hiring more people (but the wrong people) can lead to reduced productivity and efficiency. Haines City Economic Development Council you with local resources so you can scale slowly but surely, and we can even offer a hand to support your current and new workforce needs via our partner CareerSource Polk.
If you're getting ready to scale your business, Haines City Economic Development Council can help. Reach out to us today to learn more about the support we can offer during your business growth.