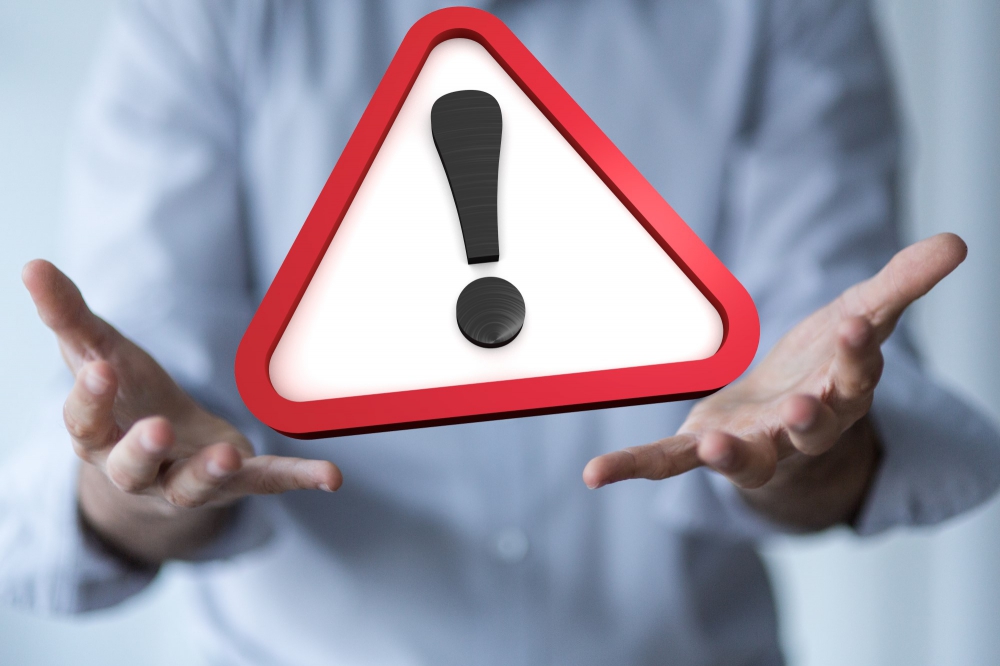 According to LinkedIn, there are three key features of economic development: business attraction, retention, and entrepreneurship. Economic success is achievable, but there are signs that your business may need help from an economic development council. Here are a few signs to keep an eye out for.
1. You Need Help Attracting Business
If you have a good business and a good business strategy, but customers and clients aren't coming to you, your business may need an economic development council to help create a plan to connect you with local resources or help you come up with strategies to attract more people.
2. You're Having Trouble Keeping Customers
You've been able to lead the proverbial horses to the water, but they aren't drinking. This could be for a variety of reasons, as client retention can be a big problem for many businesses. You might have to up your game to retain them, such as finding qualified talent to add to your marketing team. Your local Haines City Economic Development Council can help pair up your company with experienced workforce services in your area, so local residents can find a quality job and your company can find the right people to retain customers.
3. Your Entrepreneurial Skills Need Work
Being successful in business requires an entrepreneurial spirit. When you don't have the right entrepreneurial skills, it can be challenging to find the right partnerships to set your business up for success. The Haines City Economic Development Council can help your business by supporting your endeavors to make the right partnerships with other companies and the local workforce in your area.
4. You Don't Know Where to Start When Expanding
After you have had a few years of success, you will likely consider expanding your business. However, expanding may sound easier than it really is. If you don't know where to start when you're ready to branch out, the Haines City Economic Development Council is there for you. Our partners can help you find the right areas to expand your business, offer skilled employees that meet your needs, and more.
If you have a business ready to expand in central Florida and need help from an economic development service, we can help. Reach out to the Haines City Economic Development Council today to learn more about how we can boost your business and provide community support.