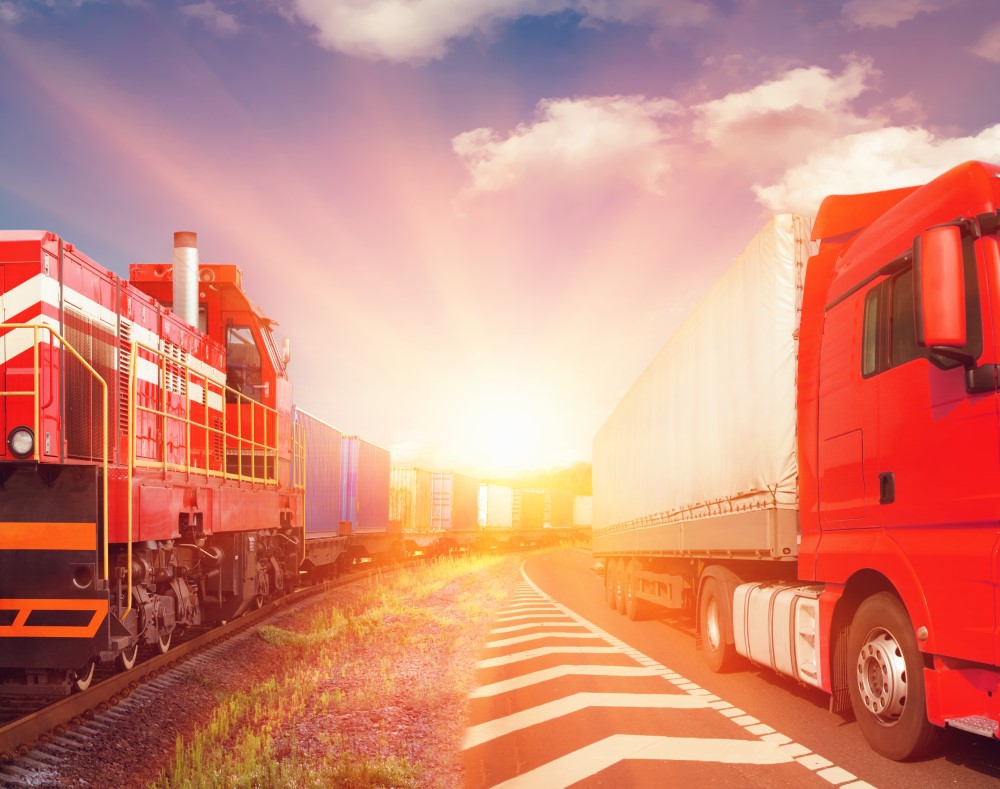 Nestled in the heart of Florida, Haines City Economic Development Council (EDC) is more than just a guiding force in transportation innovation—it's the gateway to unparalleled business opportunities. Boasting a strategic location with seamless connectivity, Haines City presents a compelling proposition for industry leaders and warehousing giants seeking to tap into the dynamic Floridian market. A robust transportation network, competitive real estate prices, and a community geared towards growth makes it an undeniable hotspot. Whether it's the advantage of proximity to major highways, a skilled workforce, or the visionary approach of the Economic Development Council, Haines City is where tomorrow's industry thrives today.
In this context of rapid development, Haines City emerges as a crucial epicenter in the transportation dialogue, specifically underscoring the unparalleled benefits of rail transportation. Why this emphasis on rail? To understand, one needs to dive into the broader challenges of our road infrastructure.
The primary stressors damaging our roads and bridges aren't passenger vehicles, but the gargantuan heavy trucks. Tipping the scales at up to 80,000 pounds, these massive vehicles can be likened to a Boeing 737, as highlighted by GoRail.org. Disturbingly, they cover merely 80% of the damage costs they impart on the infrastructure, with the balance borne by taxpayers and other road users. Proposals to augment this weight limit compound the problems further.
The Congressional bill, H.R 3372, for instance, proposes a decade-long "pilot program" green-lighting trucks to weigh a formidable 91,000 pounds—14% above the present restrictions. Far from a temporary 'trial,' the repercussions could be long-term and widespread. A study from 2023 unveiled that a staggering 72,000 local bridges across our nation would be ill-prepared for these heftier vehicles, necessitating an overwhelming $61 billion revamp.

So, where does rail transportation fit amidst this impending road crisis?
The Rail Advantage: Every ton shifted from rail to road spikes fuel consumption and emissions. Rail is 3-4 times more efficient. In the US rails transport 40% of long-haul freight but only contribute a mere 1.7% of transport related emissions, as per the Association of American Railroads.
Private Investment for the Public's Benefit: Railroads consistently demonstrate their dedication to progress with an impressive annual infrastructure investment of $23 billion. As a result, the U.S. rail network stands out on the global stage for its unmatched efficiency.
Recent Funding Boost for Rail Infrastructure: Central Florida, inclusive of Haines City, is set to benefit from a significant financial boost. The Federal Railroad Administration's announcement regarding the allocation of funds through the Consolidated Rail Infrastructure and Safety Improvements (CRISI) Program is indeed a windfall. With an emphasis on projects that bolster safety, efficiency, and the reliability of freight and passenger rail services, Central Florida is set to receive substantial funding, up to $6,928,24, for various rail infrastructure projects, advancing the region's rail capabilities.

Florida's Haines City Economic Development Council can help your company capitalize on the vast benefits of rail. Teaming up with local stakeholders, from banks to governmental entities, they are championing initiatives for CSX connected rail properties. Their mission: to empower industries and manufacturers to leverage the multifaceted advantages of an environmentally conscious and efficient rail system.