Rail transportation has long been hailed for its efficiency and sustainability. Recent advancements in safety technology and initiatives showcase the industry's commitment to environmental and community protection. As outlined by the Federal Railroad Administration in their "Rail Climate Considerations" report, the U.S. rail sector actively focuses on reducing its carbon footprint by embracing zero-emission power sources and optimizing the rail network for both passengers and freight.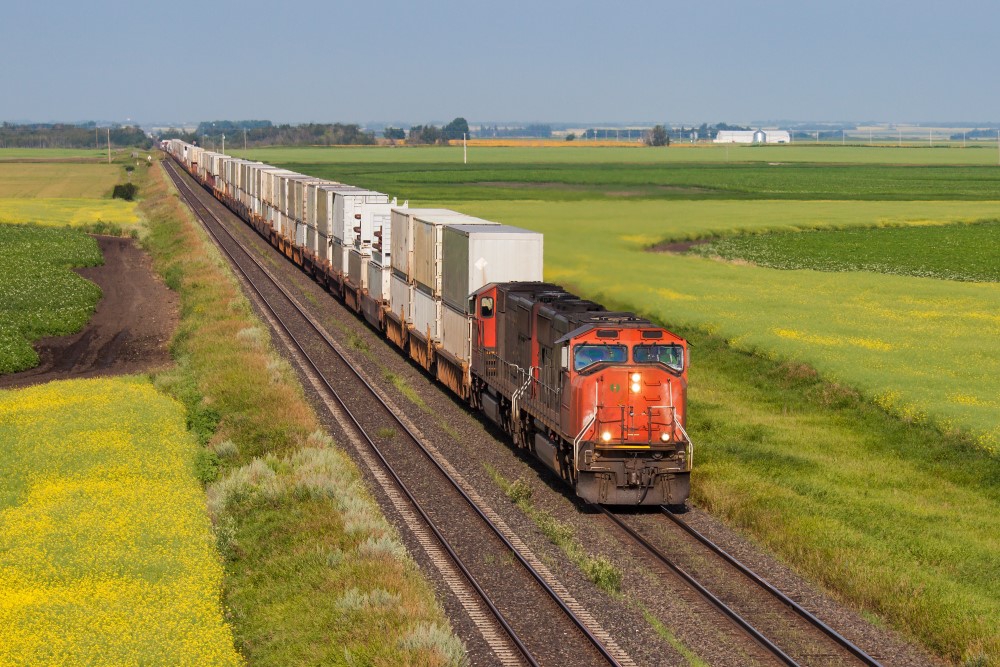 GoRail, in their post "Expanding AskRail Access to ECCS", emphasizes the rail industry's commitment to safety through the innovative AskRail mobile app. This app provides first responders with immediate knowledge of a train's contents, especially when it comes to railcars transporting hazardous materials. With almost 50,000 emergency personnel across 49 states now using this tool, it underscores the industry's proactive stance on safety. Given the potential consequences of rail incidents, tools like AskRail become invaluable. They aid in faster response times and facilitate more informed decisions about evacuation or containment strategies based on a train's contents and its proximity to vital community assets.
Spanning 137,000 miles of U.S. tracks, over 620 freight railroads play a pivotal role in the nation's economy. This vast network, while immensely beneficial, also carries a responsibility for ensuring safety. To meet this commitment, railroads train about 20,000 state and local emergency responders annually, preparing them to proficiently handle rail incidents and ensure communities remain protected.
As we strive for a sustainable future, the rail sector stands out as a prime example of eco-conscious transportation. Both passenger and freight rail networks consistently outperform road and air transportation in terms of low emissions. However, a key challenge lies in reducing our dependence on diesel fuel to further enhance these green benefits.
Central Florida, in particular, recognizes the immense potential of rail. With the support of local partners like banks, energy companies, local governments, career centers, and real estate brokers, the Haines City Economic Development Council is facilitating the establishment of CSX connected rail property. By doing so, they're ensuring that manufacturers and industries benefit from efficient, green, and connected rail infrastructure.
In essence, the dedication of the U.S. rail industry to safety, efficiency, and green solutions highlights a thoughtful and comprehensive strategy. With tools like AskRail at their disposal and deep-rooted partnerships with community stakeholders, our rail system stands as a vital, environmentally-friendly, and community-centric transportation option.