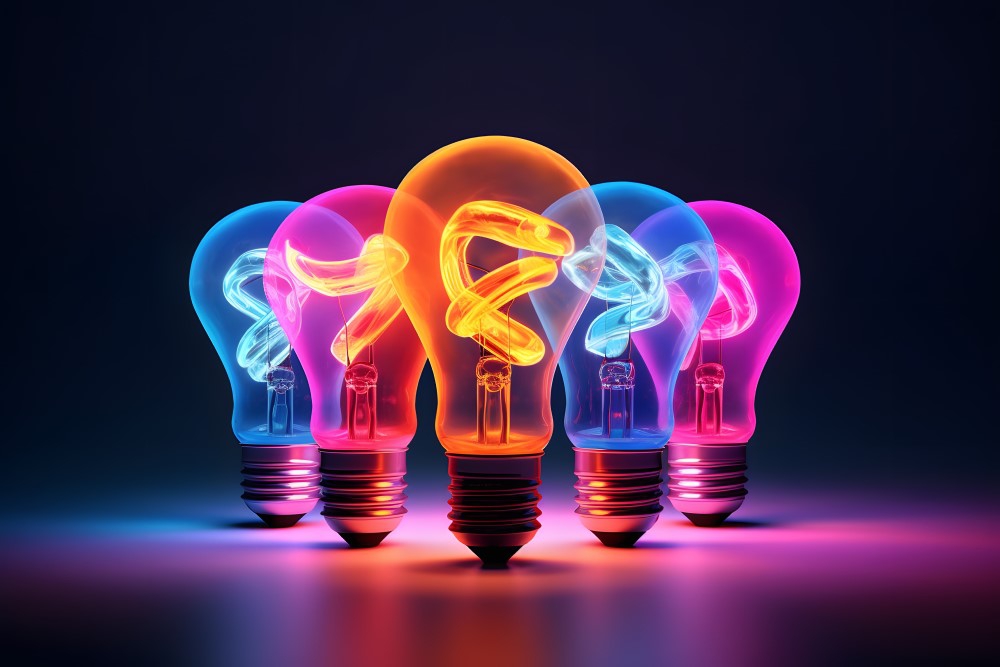 If you are considering moving your business to Florida, or if you have recently moved your business here, you may be worried about energy bills in your new facility. In the winter you will save money on heating bills, but in summer, you might need to run the air conditioning system more frequently. This may deter businesses, which doesn't help with economic development. This is why energy companies in Florida offer energy incentives. Here are some of the incentives currently being run in Florida that you may want to consider applying for.
Local Impact Grants
One of the types of incentives or grants that you may want to consider applying for is a local impact grant. According to Duke Energy, the main energy provider in the Central Florida region, Local Impact Grants are grants that reach up to $20,000. They primarily have a focus on programs that are aligned with vibrant economies, climate resiliency, and justice, equity, and inclusion. Visit Duke Energy to learn more about the grants they have available and how to qualify.
Cost Competitive Rates
Duke Energy is committed to helping make energy rates affordable, especially to companies that can help with economic development. As such, one of the key projects that is offered is a project called the Economic Development Rider, or ED-2. This program can cut your energy rates by as much as 30% for up to five years.
The Florida Investment Fund
The final program that you may qualify for is The Florida Investment Fund. This fund is designed to provide monetary benefits, loans, and financial assistance to help businesses stimulate economic growth and create new jobs. There are different assistance programs available based on the size of the company, the type of company, and how many jobs the business helps to create in the local community.
Energy is one of the larger bills that companies who are considering bringing their business to the greater Central Florida region need to consider and pay. Thankfully though, there are currently various energy incentives that business owners can apply for to help make paying for energy expenses a little easier. This helps with economic development and helps to bring more jobs to the area.
If you need support for your business in the Central Florida area, look no further than the Haines City Economic Development Council. We're a non-profit organization that provides support for businesses in the Central Florida area, which includes partnering them up with local workforces, all with the purpose of helping with economic development. We also create connections between Duke Energy and businesses like yours who are new to the area. Reach out to us today and let us assist you.