The Florida Department of Transportation (FDOT) is inviting everyone to participate in an online Virtual Interactive Workshop for the SunRail Extension Study to Polk County. This workshop is an exciting opportunity for the public to learn more about the proposed extension of SunRail into Polk County and provide valuable insights and feedback. The current plan includes a station in Haines City and with your participation we can help make this happen.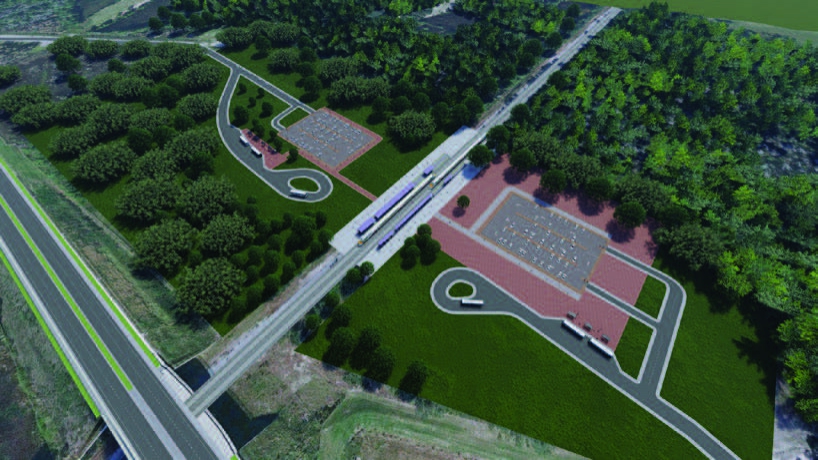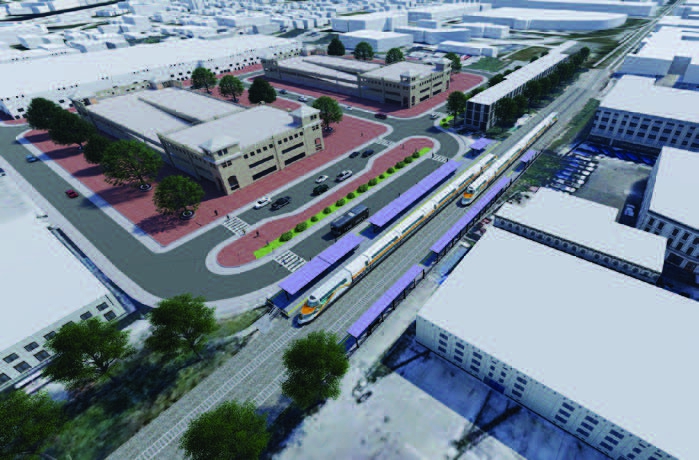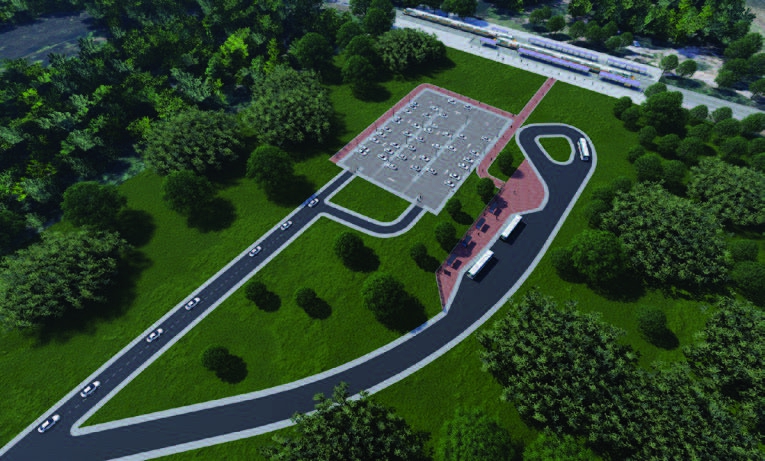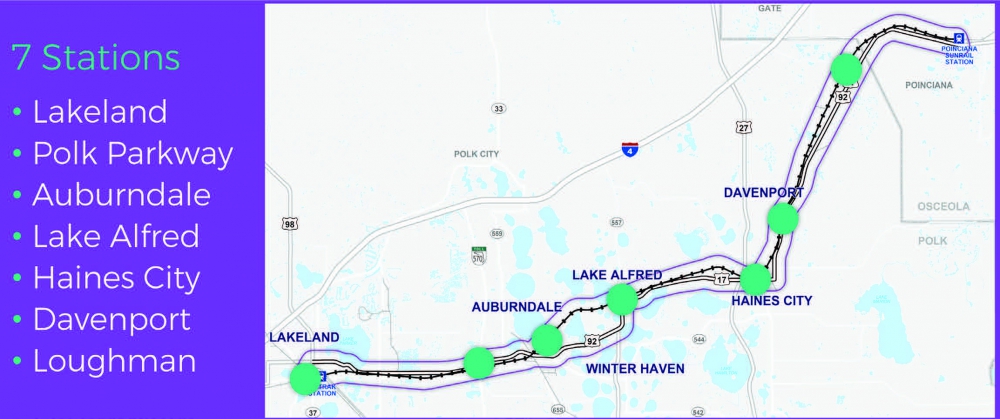 SunRail Extension: Connecting Communities
SunRail currently serves Central Florida from DeBary in the north to Poinciana in the south, connecting communities such as Winter Park, Orlando, and Kissimmee. This project could extend service to the west from the Poinciana SunRail station to Lakeland, a distance of approximately 39 miles. This extension represents a significant step towards improving transit connectivity in the region.
Understanding the SunRail Study
FDOT's study aims to examine potential project alternatives and the benefits, challenges, and costs associated with a possible extension. It's also looking at how an extension could promote economic development and mobility, as well as potential environmental effects. The process follows federal guidelines and coordinates closely with the Polk Transportation Planning Organization (TPO), local agencies, municipal partners, and stakeholders.
Virtual Interactive Workshop: Your Participation Matters
The Virtual Interactive Workshop will be available 24 hours per day, 7 days per week, from June 16, 2023, through July 31, 2023. This flexible schedule allows for broad participation, ensuring that everyone has an opportunity to contribute to the conversation about SunRail's future. To join the workshop, simply visit https://SunRailExt.meetsyou.online and complete the survey at the end of the virtual public workshop.
Please complete the survey at the end of the virtual public workshop. Your feedback will help shape the future of transit in Haines City, Polk County, and the wider Central Florida region.
For more information about the SunRail Extension Study to Polk County, please contact Charlene Ross, Modal Project Manager, Florida Department of Transportation, at [email protected] or (863) 519-2390.
(Please note: The images provided by FDOT show an artist's rendering of what a station area could look like. Stations will include parking, bicycle and pedestrian access, bus transfer, and a "kiss-and-ride" drop-off area.)